VPN How Tos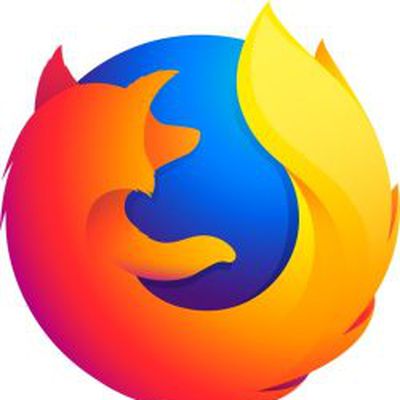 Mozilla this week began piloting its own browser-based VPN service, and if you're located in the U.S. you can start testing it for free right away. Called the Firefox Private Network, the service promises Firefox users a more secure, encrypted path to the web that prevents eavesdroppers from spying on your browsing activity and hides your location from websites and ad trackers. In that...
VPN Articles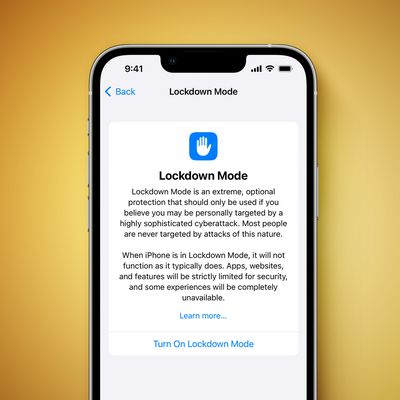 iOS 16 continues to leak data outside an active VPN tunnel, even when Lockdown mode is enabled, security researchers have discovered. Speaking to MacRumors, security researchers Tommy Mysk and Talal Haj Bakry explained that iOS 16's approach to VPN traffic is the same whether Lockdown mode is enabled or not. The news is significant since iOS has a persistent, unresolved issue with leaking...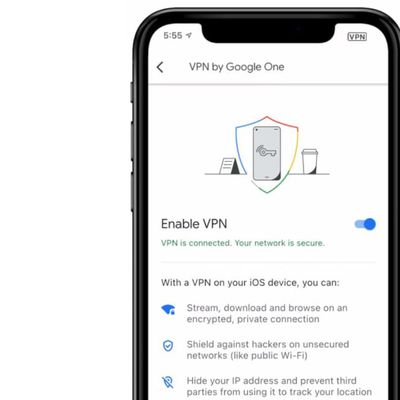 Google today announced that its Google One VPN is available to iPhone and iPad users, one and a half years after promising to bring it to iOS devices. The service, which has on Android smartphones and tablets since October 2020, is available for Google One members who have the 2TB Premium plan. Google One Premium is priced at $9.99 per month or $99.99 per year, and in addition to VPN...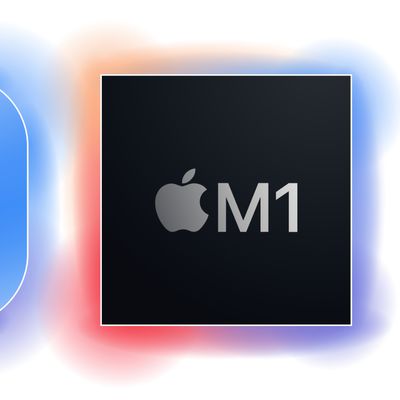 The popular VPN service NordVPN has rolled out an update to add native support for Apple silicon Macs. As of version 6.6.1, NordVPN natively supports Apple silicon Macs, such as the MacBook Air, 13-inch MacBook Pro, Mac mini, and 24-inch iMac, which each sport the M1 chip. Although the update started to roll out on August 3, a blog post by Nord has today announced that the 6.6.1 update is ...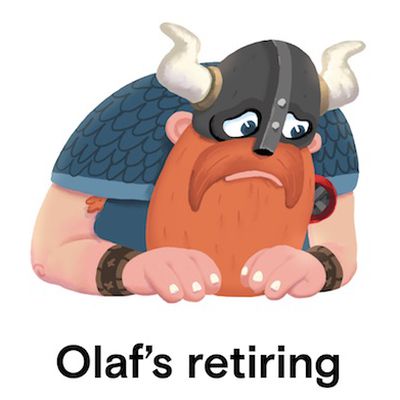 Just under two years after launching on the iOS App Store, Opera this week announced that its free "Opera VPN" app will be permanently discontinued as of April 30, 2018. Opera's virtual private network app masks the user's true IP address and allows them to bypass firewalls, block tracking cookies, change their virtual location to unlock geo-specific content, and more. At the end of April, the ...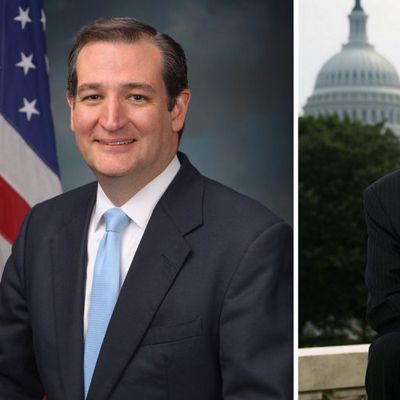 Two U.S. senators have written to Apple CEO Tim Cook asking why the company removed third-party VPN apps from its App Store in China (via CNBC). Reports that Apple had pulled the VPN apps first arrived in July, following regulations passed earlier in the year that require such apps to be authorized by the Chinese government. In the open letter dated October 17, Senators Patrick Leahy and Ted ...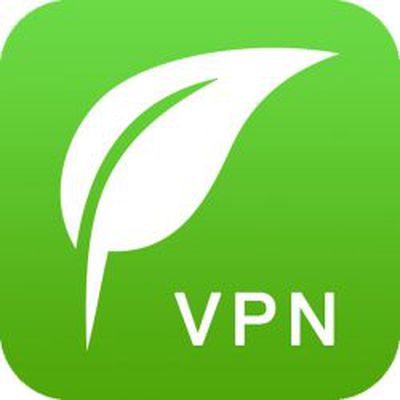 Russia has banned VPNs and other software that enables users to gain anonymous access to websites. The new law was signed by President Vladimir Putin on Monday and will come into effect on November 1st (via TechCrunch). Leonid Levin, chairman of the Duma's committee on information policy and technology, was quoted by state-run media as saying that the new law is not targeted at "introducing...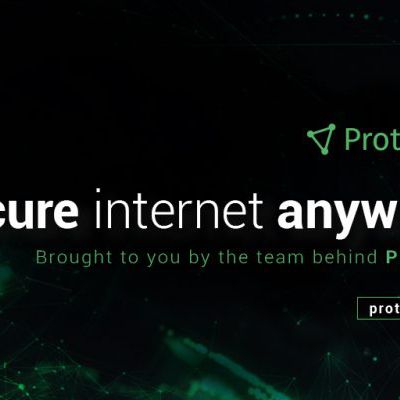 Encrypted email provider ProtonMail today launched its own VPN service called ProtonVPN, which includes a free user tier in its pricing plan. The Swiss-based company said it had been testing its VPN service for four months with the help of over 10,000 members of the ProtonMail community, and the group was ready to make ProtonVPN available to everyone starting Tuesday. The Proton group...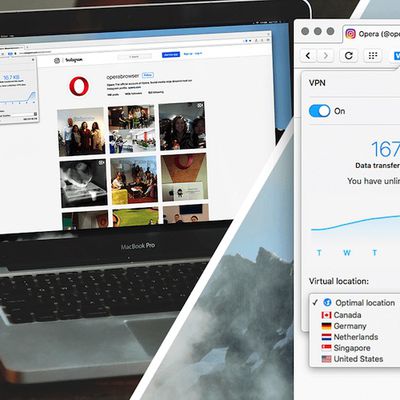 Norway-based company Opera Software has brought its VPN feature to the masses with the release of Opera 40 desktop browser for Mac. For those unfamiliar with the technology, a VPN creates an encrypted tunnel from the user's computer to the VPN server, which hides browsing activity from other users on the local network and enhances security and privacy online. It shields a user's real IP...