Loss-making LCD manufacturer Japan Display has reportedly asked banks and its largest shareholder for around 100 billion yen, or roughly $897 million, to fund restructuring efforts, according to Nikkei Asian Review and Reuters.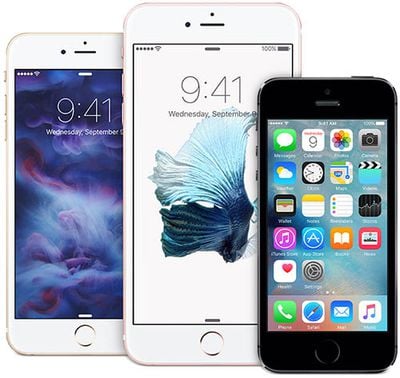 The Tokyo-based manufacturer of liquid crystal display panels, also known as JDI, requested the loan from lenders including Mizuho Bank and Sumitomo Mitsui Banking Corp. Innovation Network Corp. of Japan, the government-backed fund that is Japan Display's largest shareholder, will provide indirect support in the form of loan guarantees.
The capital raised will help Japan Display's turnaround efforts, which reportedly may involve halting production and trimming staff at smartphone panel plants in the central Japanese city of Nomi and China's Jiangsu Province.
Japan Display, formed in 2012 when the LCD divisions of Hitachi, Sony, and Toshiba merged, has lost money for a third consecutive year, reportedly due to problems getting smartphone panel production up to speed. The company also faces increased competition from South Korean and Chinese rivals.
Japan Display is also threatened by the increasing adoption of OLED displays in smartphones, which it doesn't produce. Samsung is currently the only company that can reliably manufacture OLED displays for smartphones, with LG and Foxconn aiming to begin mass production over the next few years.
Apple, which has long been Japan Display's biggest customer, is widely rumored to release its first iPhone with an OLED display in the coming months. At least two new iPhone models are expected to continue using LCDs, but rumors suggest Apple's entire iPhone lineup could use OLED displays by 2019.
Earlier reports have claimed Japan Display is also planning to manufacture OLED displays, but if it doesn't act fast, it could eventually lose Apple as a customer and face significantly worse financial problems.