Japan Display
By MacRumors Staff
Japan Display Articles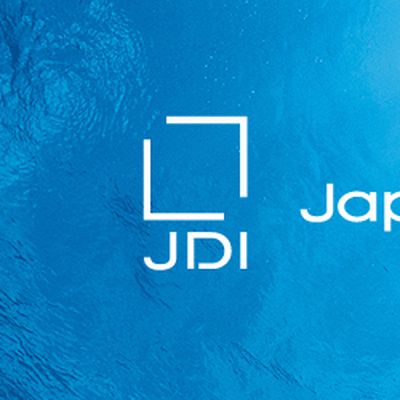 Apple supplier Japan Display has lost out on Chinese funds from a key investment firm leading a proposed bailout deal, but Apple could be about to double its own investment to aid in the LCD panel maker's restructuring, according to reports. Chinese firm Harvest Group has been leading the consortium for an 80 billion yen ($740 million) bailout deal, which includes investments from Apple and...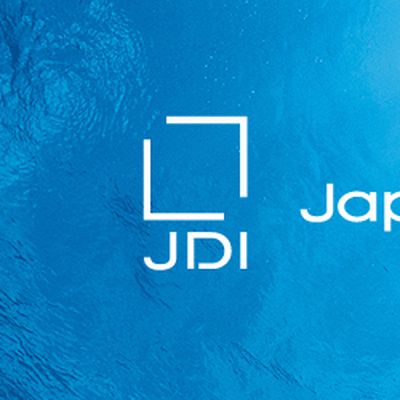 A report today from Japan-based Asahi claims Apple plans to invest millions in LCD panel supplier Japan Display Inc (JDI) to aid its restructuring, after the firm's bailout plan fell through on the withdrawal of a key backer. According to Asahi, JDI is set to receive a $100 million investment from Apple, news that has sent the panel maker's shares up as much as 32 percent in Tokyo. As...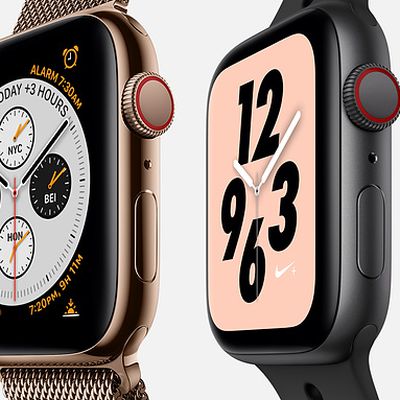 Japan Display will supply the OLED screens for this year's new Apple Watch model, according to a new Reuters report out today. Japan Display Inc will begin to supply organic light-emitting diode (OLED) screens for the Apple Watch later this year, two sources said, a breakthrough for the cash-strapped company whose late shift to OLED has cost it orders from Apple. The supply deal would...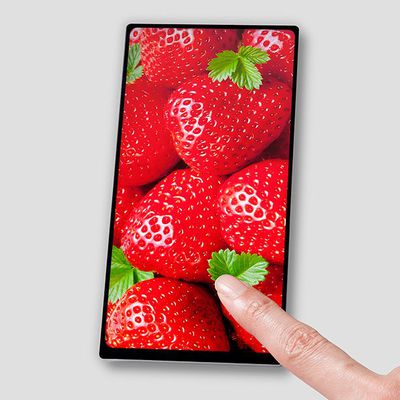 While the rumored 6.1-inch iPhone isn't expected to feature an OLED display like the iPhone X, the device will still have a more advanced LCD display than previous iPhones, according to Taiwan's Commercial Times. Japan Display's Full Active LCD The report, translated from Chinese, claims Apple will be adopting Japan Display's so-called "Full Active" LCD technology. Unlike traditional LCDs,...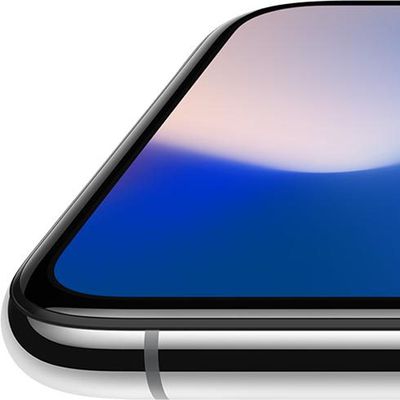 More OLED panel makers are gearing up to compete with Samsung and LG for orders from Apple as soon as this year, according to industry sources (via DigiTimes). Thanks to its existing production capability, Samsung was the sole supplier of OLED display panels for Apple's iPhone X in 2017, which left LG Display under pressure from Apple and scrambling to invest billions in its OLED manufacturing ...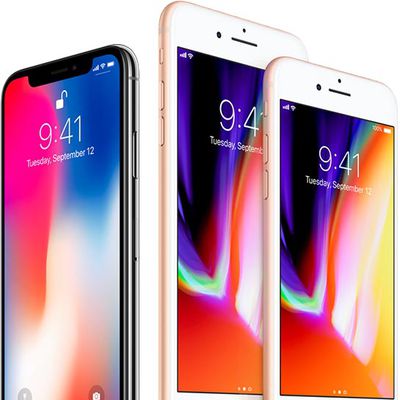 Apple has expressed interest in buying advanced liquid crystal display (LCD) panels from Japan Display for use in some of its iPhones next year, according to a new report today from The Wall Street Journal. Earlier this month, Apple announced the iPhone X, its first smartphone to adopt OLED screen technology. OLED displays offer sharper contrast and brighter colors than traditional LCD panels, ...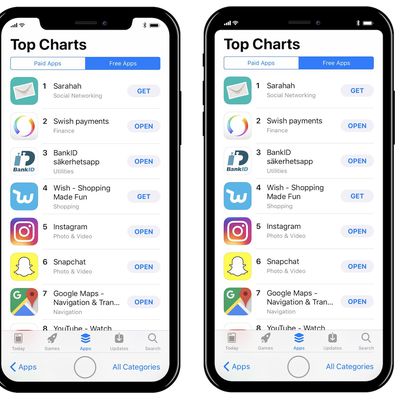 Last month, Apple supplier Japan Display reportedly asked local banks and its own shareholders for around $897 million to fund part of an "extensive" restructuring effort of its business, which would see the supplier's manufacturing output shift from LCD to OLED panels. Now, the company is said to be seeking an outside partner to help pay part of the funds (via Nikkei). Japan Display is...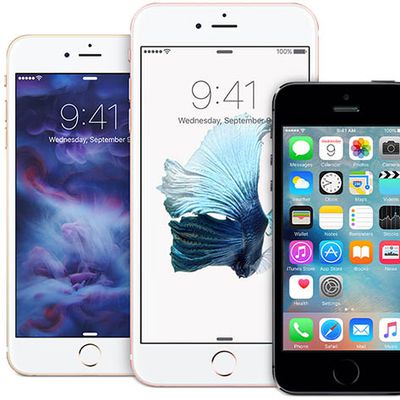 Loss-making LCD manufacturer Japan Display has reportedly asked banks and its largest shareholder for around 100 billion yen, or roughly $897 million, to fund restructuring efforts, according to Nikkei Asian Review and Reuters. The Tokyo-based manufacturer of liquid crystal display panels, also known as JDI, requested the loan from lenders including Mizuho Bank and Sumitomo Mitsui Banking...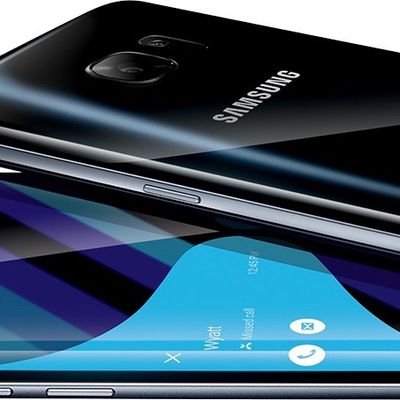 iPhone supplier Japan Display has come up with a plan to battle the increasing popularity of organic light-emitting diode (OLED) panel manufacturing, without needing to delve into the costly practice of creating OLED panels itself. According to a new report by The Wall Street Journal, the supplier has figured out a way to manufacture flexible liquid crystal display (LCD) panels using technology...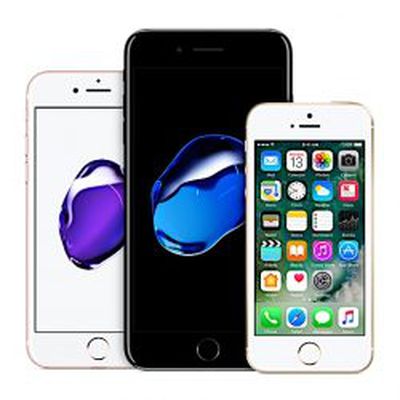 iPhone display supplier Japan Display is in "advanced talks" with the government-backed fund Innovation Network Corp. of Japan to receive around ¥75 billion ($703 million) in financing, according to The Wall Street Journal. The bailout deal could help Japan Display improve its LCD display technology to better compete against OLED displays, while the investment could also go towards trying to...