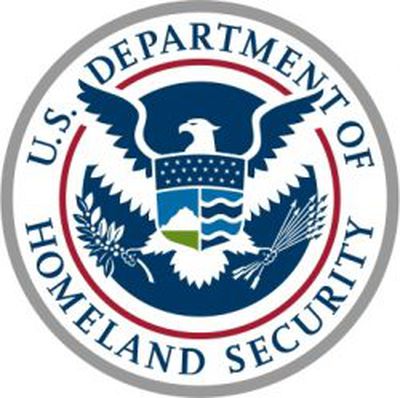 The U.S. government has lifted the in-cabin ban on laptops and other large electronic devices on inbound flights from Dubai and Istanbul, according to Emirates and Turkish Airlines.
An Emirates spokesperson told Reuters on Wednesday that the ban was lifted for flights out of Dubai after the airline adopted new security measures announced last week by the U.S. Department of Homeland Security. Turkish Airlines tweeted on Tuesday that the ban had been lifted, while CEO Bilal Eksi informed Reuters that he also expected restrictions to be lifted for U.K.-bound flights.
The original ban came into effect in March on flights originating at 10 airports in eight countries, including Egypt, Morocco, Jordan, the United Arab Emirates, Saudi Arabia, Kuwait, Qatar and Turkey. The ban was imposed after "evaluated intelligence" suggested a bomb threat that involved smaller bombs being concealed in electronic devices taken aboard aircraft.
The new enhanced security measures were announced on June 29 and require additional time to screen passengers. The new protocol takes effect within three weeks of the announcement and will affect around 325,000 daily passengers travelling on 180 airlines from 280 airports around the world, according to the U.S. Department of Homeland Security.
Saudi Arabia Airlines (Saudia) expects the ban to lifted on flights from Jeddah and Riyadh by July 19, state news agency SPA reported on Tuesday.