Rapper Jay Z has confirmed that his new album, 4:44, will be released on June 30 and will be available exclusively to Sprint customers and existing Tidal subscribers (via Variety). The album is the first major project between the streaming music service and Sprint, which acquired 33 percent of the company in January in a deal reportedly worth $200 million.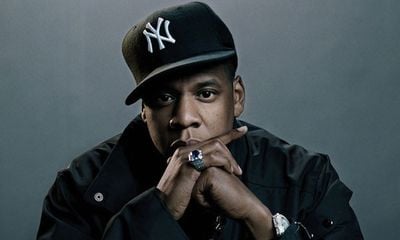 Tidal has recently been promoting 4:44 with videos on YouTube featuring actors Mahershala Ali, Lupita Nyong'o, and Danny Glover, suggesting video content could accompany the album.
Based on the performance of previous Tidal-only releases, how long the album remains an exclusive could have a big effect on its chart success. Beyonce's album Lemonade reportedly suffered because of its exclusivity to Tidal, which claims as many as 3 million subscribers. That contrasts with Spotify's claimed 50 million paying subscribers, with Apple Music now on 27 million subscribers, as revealed earlier this month at the Worldwide Developers Conference.
Apple was rumored to be interested in buying Tidal last year as a way to bolster Apple Music, but the company later denied the reports and said it wasn't looking to acquire any existing streaming services. The rivalry between Apple Music and Tidal has been criticized for their promotion of exclusive artist deals, which Kanye West said was negatively affecting the music industry.
As part of the Sprint-Tidal deal, Sprint customers are eligible to receive a free six-month Tidal trial subscription to the streaming service.