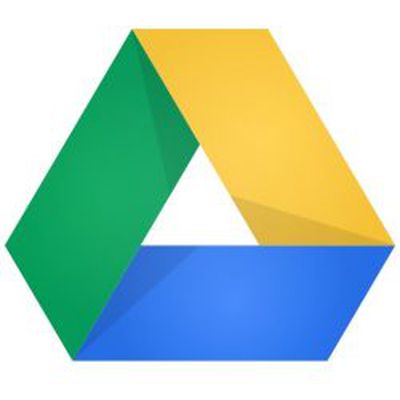 Google is readying a new Google Drive replacement backup tool that's intended to help users back up files located anywhere on their computer.
Called Backup and Sync, the new app will replace both the Google Drive client and the Google Photos Backup app, combining their sync features in a more unified client interface.
Backup and Sync will be able to monitor and backup files and photos inside of any folder specified by the user. Currently, files have to be moved into the Google Drive folder for them to be synced to the cloud, but the new app will be able to back up files and photos on the desktop, in the Documents folder, in Pictures, or from anywhere else the user chooses.


Backup and Sync will be released on June 28. When Drive users come to upgrade, Google says the new tool will respect any existing folder settings on Mac and PC to make the change seamless.
The new Files app coming in iOS 11 supports third party cloud services including Google Drive, so the new Backup and Sync tool should offer users another option for easily accessing files on their Mac from their iPhone or iPad. Free Google accounts have a 15GB cap; paid accounts start at $1.99 a month for 100GB, with the most popular tier currently $9.99 a month for 1TB of storage.
Google says the new app is intended for consumer users and recommends that G Suite customers continue to use Google Drive until its new enterprise-focused solution, Drive File Stream, becomes available later this year.