Google Drive
By MacRumors Staff
Google Drive Articles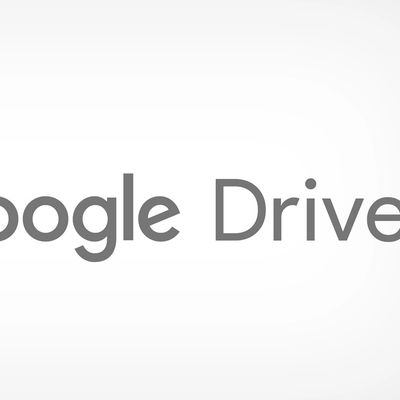 Google Drive for iPhone and iPad has been updated to finally include the document scanning feature that has featured in the Android version of the app for almost a decade. Rolling out over the next three days, the scanning feature can be accessed via the app's camera icon. The scanner detects the edges of a document in the viewfinder, aligns things properly, and removes all glare and tilt to ...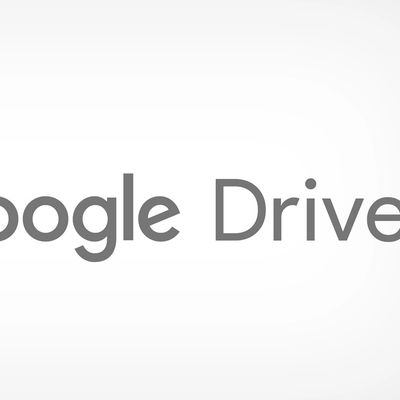 Google Drive users have been warned not to disconnect their account within the Google Drive for desktop app, after a spate of reports of files going missing from the cloud service. Alarm bells began ringing last week on Google's community support site when some users reported files mysteriously disappearing from Google Drive, with some posters claiming six or more months of data had...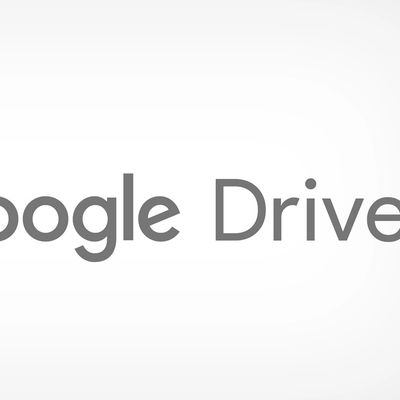 Google has announced long-omitted support for using keyboard shortcuts to cut, copy, and paste files in Google Drive on the web – but only if you're accessing the service through its Chrome browser. In what may come as a surprise to some, Google Drive on the web has never offered access to clipboard functions, despite providing keyboard shortcuts to perform several actions on selected items. ...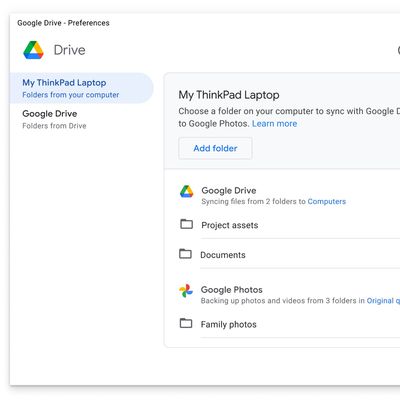 Earlier this year, Google announced that it planned to unify its Drive File Stream and Backup and Sync apps into a single Google Drive for desktop app. The company now says the new sync client will roll out "in the coming weeks" and has released additional information about what users can expect from the transition. To recap, there are currently two desktop sync solutions for using Google...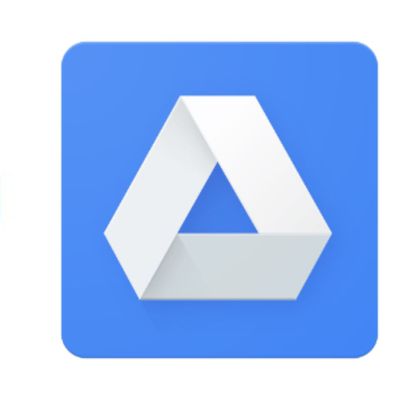 Google has announced that it intends to unify its Google Drive solutions for keeping files in sync on users' desktops. Currently there are two desktop sync solutions for using Google Drive – Drive File Stream, which is for business users, and Backup and Sync, which is designed for personal use. Later this year, these two clients will become one: Google Drive for desktop. Google explains...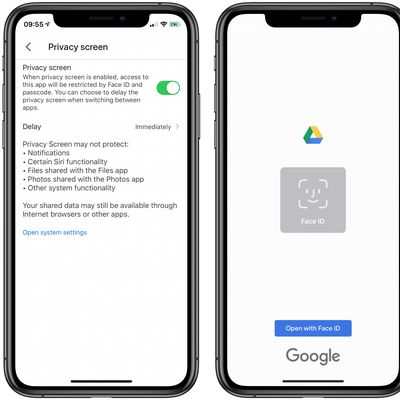 In its latest update to Google Drive for iPhone and iPad, Google has added a new Privacy Screen feature that lets users enable Face ID or passcode authentication whenever the app is opened on their device, irrespective of the system's global security settings. Similar features have been added to other third-party iOS apps containing particularly sensitive content, like password managers for ...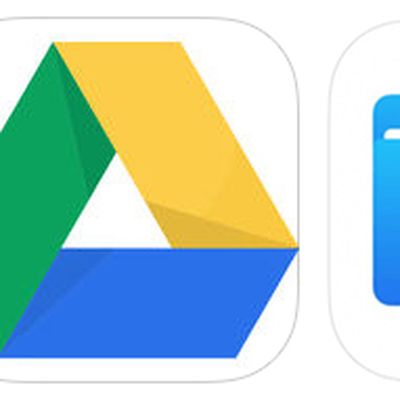 Google Drive no longer hijacks file opening duties in Apple's Files and iCloud Drive apps on iPhone, iPad, and iPod touch. The app was updated today with a fix for the issue. Microsoft Word documents and other file types can now be viewed directly in in Apple's Files and iCloud Drive apps on iOS 11 and iOS 10 respectively. Since a previous update to Google Drive earlier this month, the...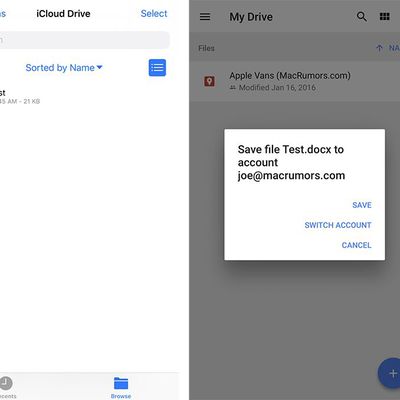 Since the Google Drive app for iOS was updated earlier this month, several iPhone and iPad users have been unable to open Microsoft Word documents and many other file types in Apple's Files app for iOS 11 or iCloud Drive app for iOS 10. Instead, when users with the Google Drive app installed attempt to open a DOCX file in the Files or iCloud Drive apps, for example, the Google Drive app...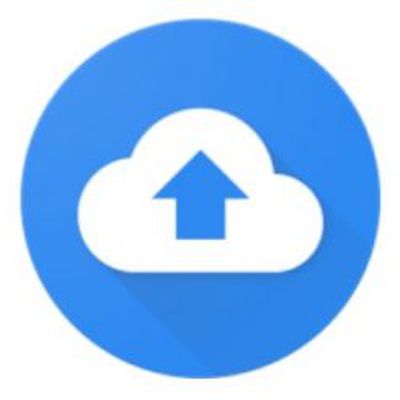 Google this morning quietly updated its Backup and Sync client app with APFS support for Macs running the latest macOS High Sierra beta. The change, first spotted by Piunikaweb, means users of Google Drive and Google Photos can now take advantage of the new Apple File System (APFS), which was introduced in High Sierra. APFS replaces HFS+ and unifies the file system across macOS, iOS, tvOS, and ...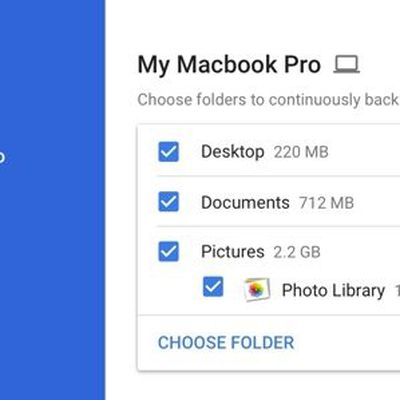 Google today announced the launch of Backup and Sync, a new app for Macs and PCs that's designed to back up files and photos safely in Google Drive and Google Photos. The new app is meant to replace the existing Google Photos desktop uploader and Drive for Mac/PC. To use Backup and Sync, Google Drive/Photos users just need to download the app and then choose the folders they want to back up....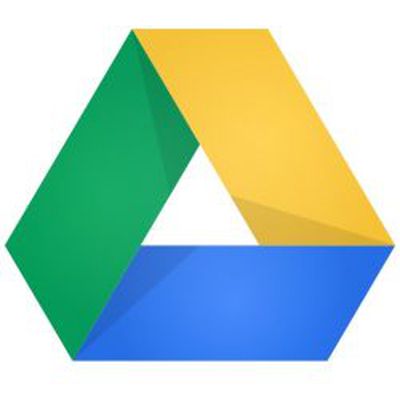 Google is readying a new Google Drive replacement backup tool that's intended to help users back up files located anywhere on their computer. Called Backup and Sync, the new app will replace both the Google Drive client and the Google Photos Backup app, combining their sync features in a more unified client interface. Backup and Sync will be able to monitor and backup files and photos...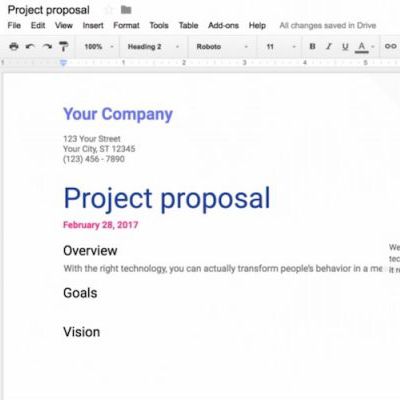 Google has integrated Google Keep notes into Google Docs, allowing users of the Google Keep iOS app to drag-and-drop their notes directly into online documents. With Google Keep for iOS, users can input notes, lists, photos, and voice memos, set reminders about notes, and organize their note collections with labels and colors. While in Docs on the web, users can now access the Keep...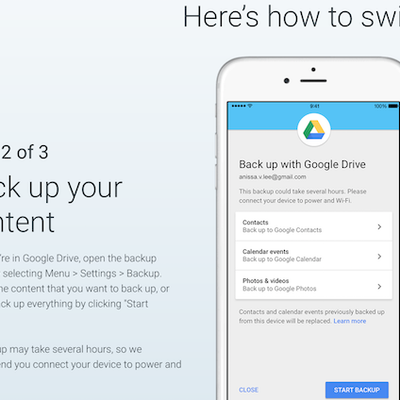 Google Drive was updated today to make it easier for users to transfer their content from iOS devices to Android devices, Google announced. The company also published a new web page on the Android website detailing how it works. Once a user downloads Google Drive from the App Store, they can navigate toward the backup wizard by going to Menu > Settings > Backup in the app. From there, users...