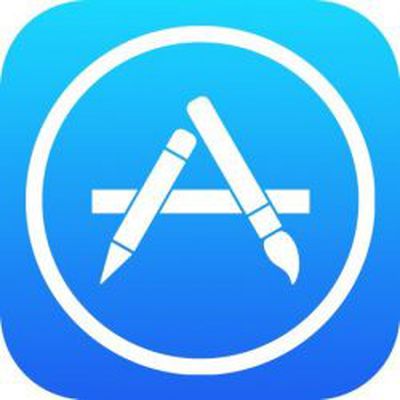 During today's earnings call for the first fiscal quarter of 2017 (fourth calendar quarter), Apple announced that its services revenue is up an impressive 18.4 percent year-over-year.
Services brought in $7.17 billion during the quarter, up from $6 billion in the year-ago quarter. Services revenue now nearly matches Mac revenue, which was at $7.24 billion.
The "Services" category includes the App Store, Apple Music, Apple Pay, iTunes, and iCloud, with continued growth largely attributed to the App Store. As was previously announced, the App Store saw its single best month ever in December of 2016, with $3 billion in app purchases alone.
Developers have now earned more than $60 billion through the App Store, with $20 billion earned in 2016 alone.
Revenue from Apple Music has continued to grow for the third quarter in a row, and AppleCare and iCloud saw all time record revenue results. As for Apple Pay, usage tripled over the course of 2016 and hundreds of millions of transactions were conducted in December alone. Transaction volume is up more than 500 percent year over year and more than two million small businesses accept it. Apple says Comcast will begin accepting Apple Pay later this month.
As he has said in the past, Cook expects the services category to reach the size of a Fortune 100 company this year, and Apple's goal is to double it within the next four years.