Apple Paid $500,000 for Exclusive Access to Chance the Rapper's 'Coloring Book' Mixtape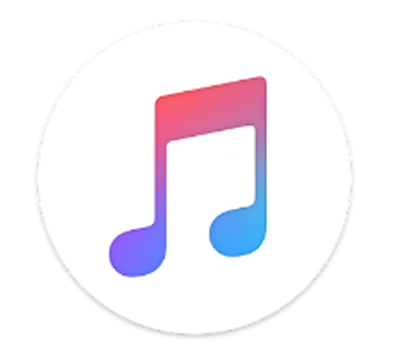 In a series of tweets shared this morning, artist Chance the Rapper gave some insight into how Apple Music exclusives work for artists. His mixtape, Coloring Book, was an Apple Music exclusive for two weeks after it launched in 2016.
To garner exclusive rights to Coloring Book, Chance the Rapper says Apple paid him a total of $500,000 and funded a commercial designed to promote the new album. In exchange, Apple had sole access to offer Coloring Book for a two week period, at which point it became available on other music services.
Apple has done multiple exclusive launches since the debut of Apple Music in 2015, but until now, there's been very little insight into what Apple offers artists to entice them to offer up exclusives on the music service. Prior to now, both artists and Apple have kept deal terms tightly under wraps.
Apple has inked exclusive deals with a wide range of artists, from Drake and Taylor Swift to Frank Ocean, The Weeknd, and Katy Perry.
Labels and other streaming services have expressed displeasure with Apple's push for exclusive content, and one music group, UMG, has even
banned its artists
from agreeing to Apple Music exclusives. Apple Music rival Spotify has also
allegedly punished artists
who make deals with Apple, refusing to include them on featured playlists.
Chance the Rapper says he shared the info because he wants to "remain transparent." He went on to say artists can gain a lot from streaming wars by remaining in control of their own product (Chance the Rapper is not signed to a label). "If you come across opportunities to work with good people, pick up cash and keep your integrity, I say Do It," he wrote on Twitter in reference to Apple Music.