iPhone 8 With Longer Battery Life Said to Entice Those With Older iPhones to Upgrade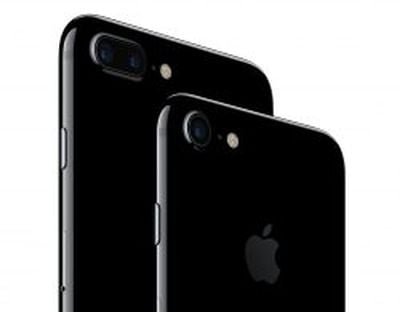 Apple's rumored iPhone with an edge-to-edge OLED display will have longer battery life, which will drive customers with older iPhone models to upgrade at an accelerated rate, according to Morgan Stanley analyst Katy Huberty.
Huberty also expects the high-end iPhone to have a significant form factor change with wireless charging, 3D sensors, and more advanced AI software capabilities, which are all features that have been previously rumored.
An excerpt from Huberty's research note obtained by MacRumors:
In addition to more modest updates to current iPhone SKUs, we expect Apple to launch a higher priced device with AMOLED display that allows for a curved form factor and longer battery life, wireless charging technology, 3D sensors, and more advanced AI software capabilities. While we see accelerated upgrades for Apple's highest end users in all regions, our work suggests China users are especially sensitive to new technology and form factor changes.
Her research note said a larger base of customers that own at least a two year old iPhone, particularly in China, has resulted in "pent-up demand" for the significantly redesigned "iPhone 8," and this "supercycle" will help drive sales growth alongside modestly updated 4.7-inch and 5.5-inch models. Morgan Stanley raised its Apple stock price target to $154 accordingly.


KGI Securities analyst Ming-Chi Kuo said the "iPhone 8" will have a stacked logic board design that provides room for a larger 2,700 mAh L-shaped battery. As such, while the "iPhone 8" is expected to have a 4.7-inch form factor, Kuo said it will have comparable battery life to a 5.5-inch Plus model. For comparison, iPhone 7 has a 1,960 mAh battery and iPhone 7 Plus has a 2,900 mAh battery.