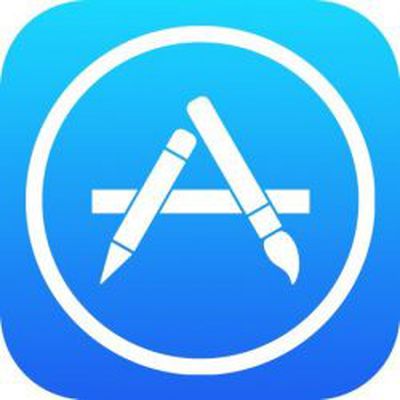 Yesterday, Apple announced it was introducing new App Store review features in iOS 10.3 and macOS Sierra 10.12.4 that would allow developers to respond to customer reviews for the first time. A few more details of note have emerged from Apple since then, courtesy of The Loop's Jim Dalrymple and Daring Fireball's John Gruber.
Speaking to Gruber, Apple said that developer responses to App Store reviews will show up in the store as a single response, but rather than having threaded conversations appear, customers will be able to edit their reviews and developers will be able to edit their replies. Notably, iOS users can now use 3D Touch to label reviews left in the App Store as "Helpful", something that couldn't be done before.
Currently, App Store review rating averages are reset each time a developer updates their app. However, although in-app review request prompts are to be limited to three a year, this limit won't be reset each time a developer subsequently updates their app. This is likely to frustrate developers, but it looks as if Apple has come down on the side of customers who are often subject to apps hassling them too frequently for reviews.
Perhaps most significantly for users, Dalrymple revealed that a "master switch" will be included in the next update that turns off user review request prompts across all installed apps.
On a final note, Apple told Gruber that existing apps won't have to change their review prompt behavior immediately after the APIs containing the policy changes have been implemented, but Apple offered no timeline for when the sanctions will come into force.
iOS 10.3 and macOS Sierra 10.12.4 are currently only available for developers, but Apple will likely release public betas for public beta testers in the near future.