Apple on Wednesday said it appreciated the "constructive" dialogue it had held with officials from India regarding the expansion of its local operations in the country.
Earlier this month, reports indicated that a high-level meeting would be taking place between the two sides, with Apple seeking concessions from the Indian government if it agreed to manufacture products locally. That meeting now appears to have taken place, although in a statement given to Reuters today, Apple offered little hint as to the outcome of those discussions.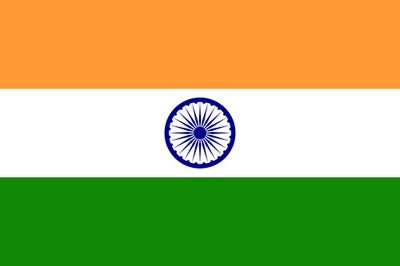 "We've been working hard to develop our operations in India," Apple said in a brief statement. "We appreciate the constructive and open dialogue we've had with government about further expanding our local operations."
Apple was said to be going into the meeting looking for a number of tax and other incentives, including long-term duty exemptions, but the Indian government recently appeared to push back against those demands, suggesting that it would review its entire mobile manufacturing policy instead.
However, the government's IT ministry offered the most recent indication that the government was willing to listen to Apple, saying it would consider any requests for incentives with an "open mind".
In a report by The Times of India last month, Apple was said to be looking into building an iPhone manufacturing plant in Bangalore, with Wistron as a partner. Earlier this week it was revealed that Apple had tapped Wistron as its first major supplier in India for this year's iPhone 8.
Update: According to a senior official in the Indian government, Apple's deal with the country to manufacture products locally is nearly close to completion. The official told The Wall Street Journal that "it's almost a done deal."