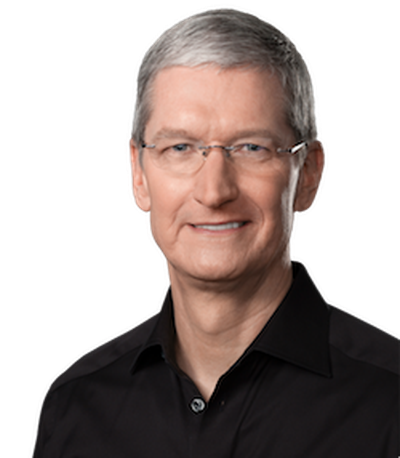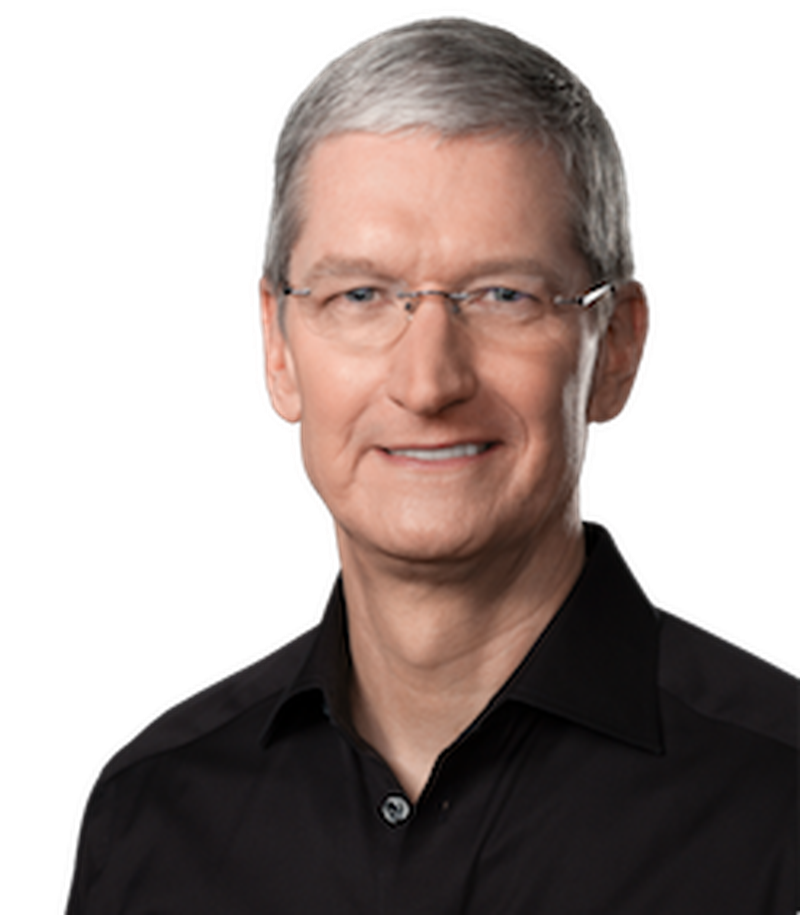 Apple CEO Tim Cook sold an additional 30,000 shares of Apple stock over the course of the last few days, according to a disclosure shared by the U.S. Securities and Exchanges Commission.
Based on the Apple's stock price of $120 to $120.41 at the time of the transaction, the sale, conducted as scheduled based on Cook's trading plan adopted back in August of 2015, netted Apple's CEO approximately $3.6 million.
Tim Cook also divested 30,000 Apple shares last week, so he's received a total of $7.2 million in 2017 thus far. Following this week's transaction, Cook continues to own just under 100,000 shares of Apple stock, valued at more than $117 million based on Apple's current stock price.
In early January, an SEC filing revealed Cook earned just $8.7 million in 2016, down from $10.28 million in 2015. Cook and other Apple executives only received 89.5 percent of cash incentives during the year due to Apple's failure to meet its target performance goals for net sales and operating income.
Cook's 2016 salary was, however, supplemented by the vesting of previously awarded stock bonuses worth approximately $137 million, tied to Cook's tenure and Apple's performance under his leadership.