Next Year's iPhones to Include 4.7" LCD Model With Single Camera, 5.5" LCD and OLED Models With Dual Cameras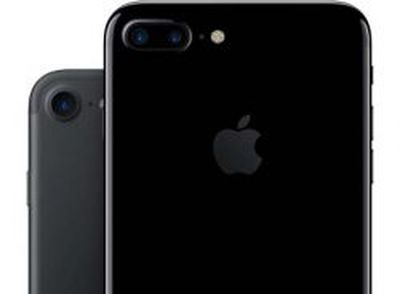 Apple will release a trio of new iPhones next year, according to a new research note from KGI Securities analyst Ming-Chi Kuo.
Kuo believes Apple will launch a 4.7-inch model with a single-lens camera and LCD display, 5.5-inch model with a dual-lens camera and LCD display, and an all-new OLED model with a dual-lens camera in 2017.
We look for new 2017F iPhones to come in three models: one OLED model, and two TFT-LCD models with 4.7-inch and 5.5-inch display. We believe the OLED and 5.5-inch TFT-LCD iPhones will feature dual-camera. Based on this prediction, our forecast of dual camera adoption rate in new 2017F iPhone models is revised up from 30-40% to 65-75%. We view this increase as favoring Largan's sales and profit momentum as it is the exclusive supplier of wide-angle and telephoto lens. It also bodes well for Apple's dual camera software ecosystem.
Kuo did not specify the display size for the all-new OLED model, expected to be positioned as the premium model in next year's iPhone lineup, but he previously said Apple will launch a 5.8-inch iPhone with a curved OLED display and glass casing next year. Barclays analysts also recently said Apple will release a 5-inch LCD iPhone and 5.8-inch OLED iPhone, both with curved, bezel-free designs, next year.
Japanese website Nikkei likewise said Apple will release three new glass-backed iPhones next year, including 4.7-inch, 5-inch, and 5.5-inch sizes. The report reiterated that one of those iPhones will be a premium model with a curved edge-to-edge OLED display to be sold alongside two models that have standard LCD displays. Barclays analysts said that model's screen will be extended "vertically as well as horizontally."