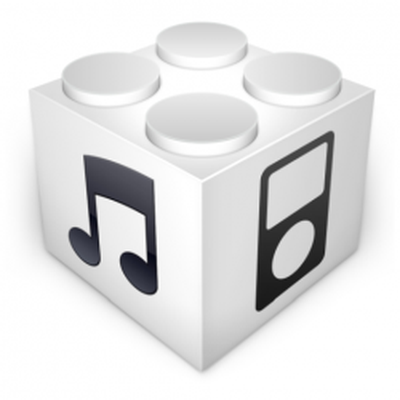 Apple has stopped signing iOS 9.3.5 for compatible iPhone, iPad, and iPod touch models, effectively ending iOS 9 downgrades.
iOS 10.0.1 is also no longer being signed, making iOS 10.0.2 the oldest software update users can still downgrade their devices to via iTunes.
Apple routinely stops signing older software updates several weeks after they are released.
iOS 9.3.5 was released in late August as the last update to the iOS 9 operating system, with major security fixes for three zero-day exploits. iOS 10.0.1 was released on September 13 as the first iOS 10 version for all devices beyond the iPhone 7 and iPhone 7 Plus.
The move does not affect jailbreaking, as iOS 9.3.3 is the latest software version with a publicly available exploit. Apple patched that jailbreak in iOS 9.3.4, crediting the Chinese team Pangu for its discovery, and it is unlikely that a jailbreak will ever be publicly released for iOS 9.3.5 at this point in time.
Apple has also stopped signing tvOS 9.2.2 for the fourth-generation Apple TV.