Apple Now Accepting iPhone SE, iPhone 6s, and 6s Plus Trade-Ups, Offers Up to $315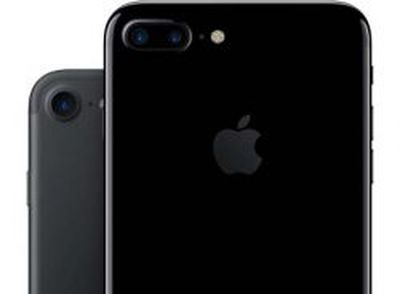 Following last week's iPhone 7 and iPhone 7 Plus launch, Apple has added the iPhone SE, iPhone 6s, and iPhone 6s Plus to its trade-up program in the United States, offering estimated trade-in values of $160, $275, and $315 respectively towards the purchase of a new iPhone.
Apple has also lowered its estimated trade-in values for iPhone 6 and iPhone 6 Plus by $25 each to $200 and $225 respectively, while the iPhone 5s now scores $90 instead of $125. iPhone 5 and iPhone 5c trade-in values are now $50 and $40 respectively, down from $75 each, and the iPhone 4s is no longer eligible for trade in.
• iPhone 5 - $50
• iPhone 5c - $40
• iPhone 5s - $90
• iPhone SE - $160
• iPhone 6 - $200
• iPhone 6 Plus - $225
• iPhone 6s - $275
• iPhone 6s Plus - $315
The iPhone trade-up program, not to be confused with the iPhone Upgrade Program, allows customers to trade in their old iPhone to Apple in exchange for credit to lower the full cost of a new iPhone, or to reduce the monthly payments of a carrier financing plan. Trade-in values, managed by third-party vendor Brightstar Corporation, may vary based on the condition of the iPhone traded in. Select Android, BlackBerry, and Windows Phone devices are also eligible for trade in.
iPhone owners looking to get the best value for their old smartphone should consider selling privately through websites like eBay or Craigslist, but Apple's trade-up program does provide a convenient and safe resale option.