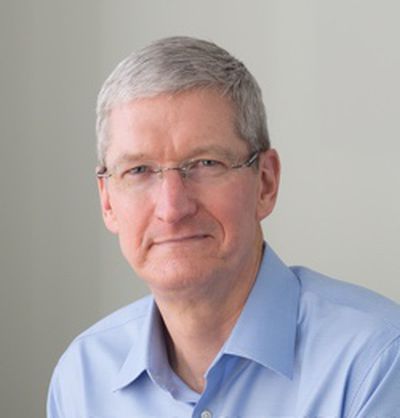 Apple CEO Tim Cook this week sold another $28.7 million worth of Apple stock, according to documents filed with the SEC.
Cook sold 269,993 shares at prices ranging from $105.95 to $107.37, netting himself a total of $28,703,590. Combined with the 334,000 shares he sold last week for nearly $36 million, Cook has liquidated approximately $65 million in stock over the course of the last few days.
Cook last week received combined stock bonuses of 1,260,000, worth more than $100 million, as he reached his five-year anniversary as the CEO of Apple.
Following the sale this week, Cook continues to hold more than 1 million shares of Apple stock worth an estimated $110 million.
Apple's senior vice president of hardware engineering Dan Riccio also sold 49,996 shares of Apple stock this week, earning more than $5 million.