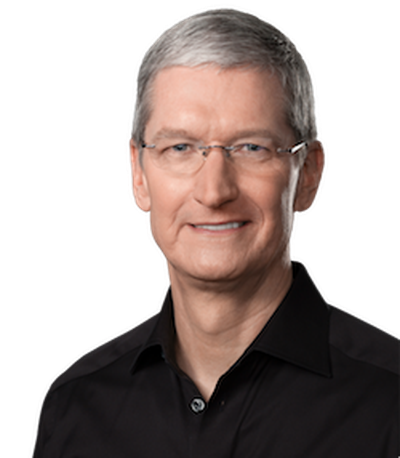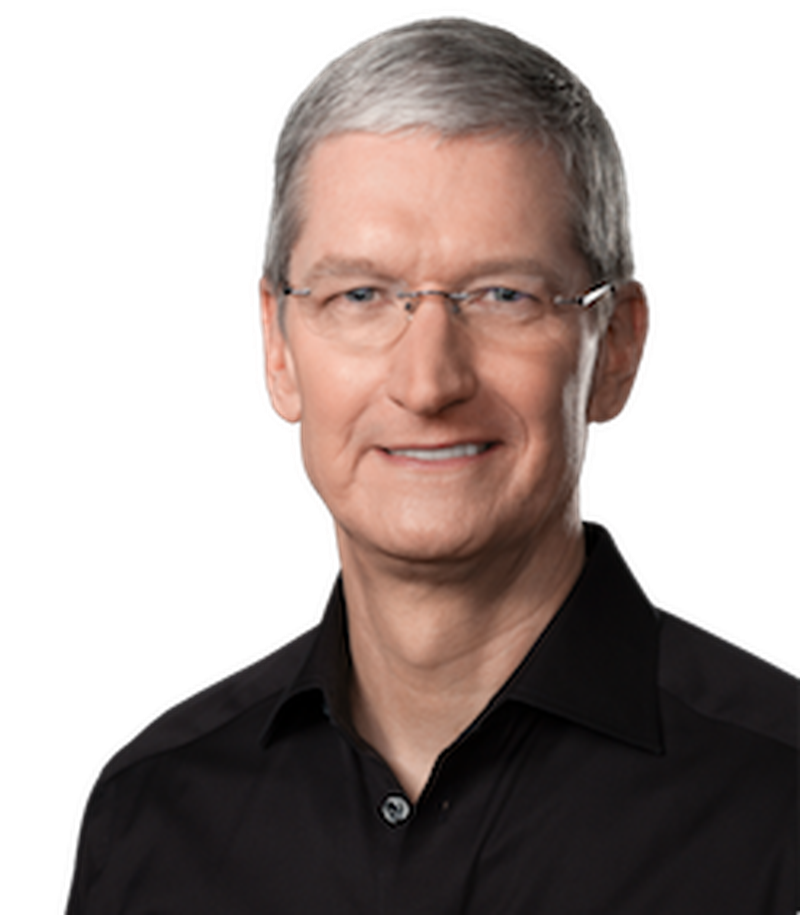 Apple CEO Tim Cook recently sold more than $35 million worth of Apple stock, according documents filed with the SEC this week.
Cook sold 334,000 shares at prices ranging from $107.21 to $107.69, netting himself almost $36 million dollars.
Apple also sold more than 656,000 shares on Tim Cook's behalf, an amount over $70 million, to settle the tax liability for the RSUs that vested earlier this week as he reached his five-year anniversary as CEO of Apple.
Cook on Wednesday unlocked awarded stock bonuses worth more than $100 million for both his time spent at Apple and the company's performance under his leadership, earning 1,260,000 total shares.
That number consists of 980,000 tenure-based RSUs and an allotment of 280,000 shares awarded because Apple's shareholder return reached 61%, putting it in the top-performing third of the S&P 500 index.
Tim Cook continues to hold more than 1.3 million shares of Apple stock following the sale, which is worth more than $140 million.