3GB of RAM Again Rumored for Next iPhone, Likely 5.5-Inch Model Only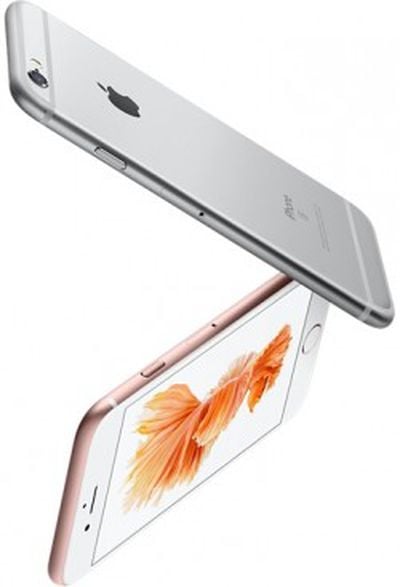 KGI Securities analyst Ming-Chi Kuo has twice claimed the next 5.5-inch iPhone, tentatively referred to as the iPhone 7 Plus, will carry 3GB of RAM for improved performance, and now DigiTimes echoes that in a new report.
Increasing built-in memory capacity at next-generation smartphones, including new iPhone devices, will further ramp up demand for memory products in the third quarter, said sources, noting that the mobile DRAM capacity of the next-generation iPhone is expected to increase to 3GB from 2GB previously.
The report stops short of specifying whether the 4.7-inch, 5.5-inch, or both iPhone 7 models will have 3GB of RAM, but in general it will mark an increase over the 2GB of RAM in the iPhone 6s, iPhone 6s Plus, and iPhone SE.
DigiTimes has a mixed track record at reporting on Apple's upcoming product plans, but its supply chain sources have provided accurate information on occasion in the past, and the rumor is backed by the more credible Kuo. The increased RAM should prove valuable given the camera improvements expected with the new iPhones, including a dual-lens system on the 5.5-inch model.
Deutsche Bank has also thrown its weight behind the 3GB of RAM rumor, although its prediction is likely based on Kuo rather than independent sources.