RAM Articles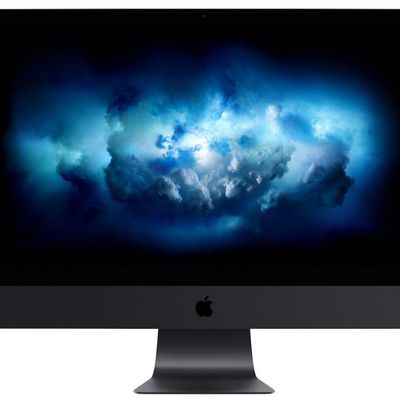 Apple Authorized Service Providers will begin to receive standalone memory modules for the iMac Pro in late January, allowing them to start completing RAM upgrades and repairs, according to an internal memo distributed by Apple. The directive, obtained by MacRumors, states that Apple Authorized Service Providers will be strictly required to use Apple-provided memory modules. Apple says RAM...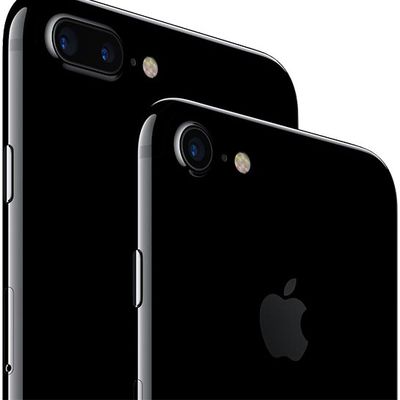 All three of Apple's rumored 2017 iPhone models will likely have 3GB of RAM, according to Cowen and Company analyst Timothy Arcuri. An excerpt from Arcuri's late March research note, obtained by MacRumors:In terms of memory/storage configuration, all three models will likely adopt 3GB RAM; the 4.7"/5.5" will likely have the same storage options as the current iPhone 7/7+ in 32/128/256GB...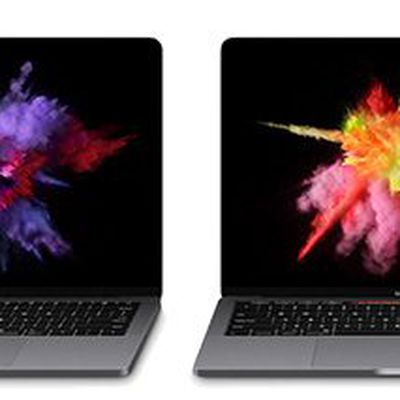 JEDEC, the organization that develops global standards for computer memory, has announced it will be previewing its next-generation DDR5 standard for RAM in June 2017. The standard is expected to be finalized by 2018, at which point chipmakers like Intel will be able to add support for the technology. As noted by Ars Technica, DDR5 RAM will double the speed of current DDR4 RAM while offering ...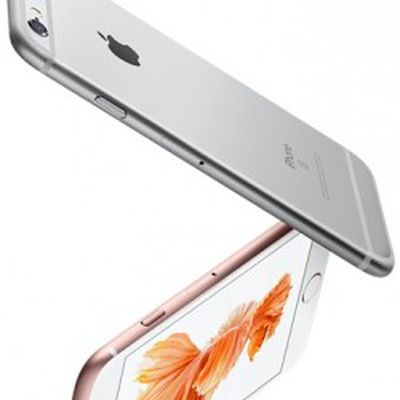 KGI Securities analyst Ming-Chi Kuo has twice claimed the next 5.5-inch iPhone, tentatively referred to as the iPhone 7 Plus, will carry 3GB of RAM for improved performance, and now DigiTimes echoes that in a new report.Increasing built-in memory capacity at next-generation smartphones, including new iPhone devices, will further ramp up demand for memory products in the third quarter, said...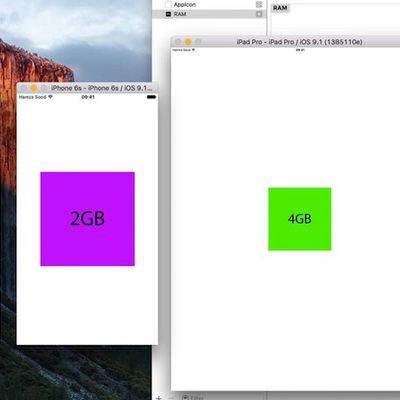 Apple development tool Xcode seemingly confirms the iPhone 6s and iPhone 6s Plus each have 2GB of RAM, while the iPad Pro has 4GB of RAM, as discovered by iOS developer Hamza Sood. Not much of a surprise but Xcode confirms 2GB of RAM for the 6s (and 6s plus), and 4GB for the iPad Pro pic.twitter.com/X8Ym4DtamS— Hamza Sood (@hamzasood) September 13, 2015 The image asset is chosen based on ...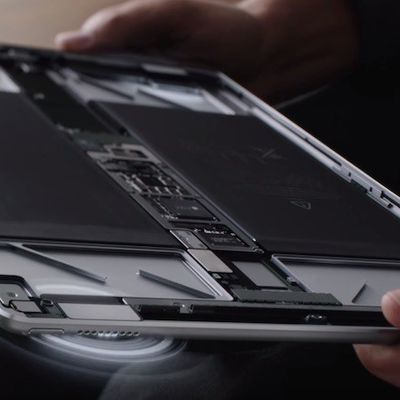 Adobe published a press release on Wednesday (via G4Games) to highlight its new Creative Cloud mobile apps, and in doing so has seemingly revealed the new iPad Pro has 4GB of RAM (emphasis ours):iPad Pro is great for creative workflows with a high res 12.9″ touch screen display at 2732 x 2048 pixels, A9X chip, and 4GB RAM.Apple does not list the iPad Pro's RAM on the tablet's tech specs page, but ...