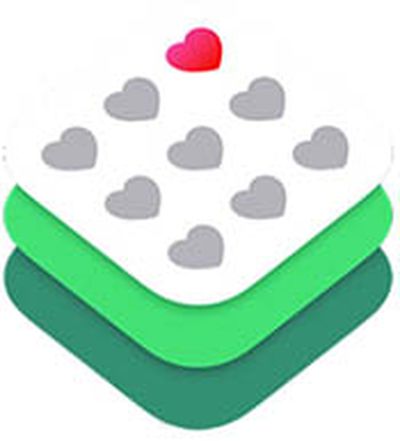 Sage Bionetworks president and co-founder Stephen Friend is joining Apple to work on health related projects, according to a press release Sage Bionetworks shared this morning (via Business Insider). Though not specified in the press release, Friend will likely be joining Apple to work on its CareKit and ResearchKit projects.
Friend connected with Apple through ResearchKit, which Sage has been involved in since before ResearchKit launched in 2015.
Sage Bionetworks designed and launched two of the first ResearchKit studies, including the mPower study on Parkinson's Disease and the Share the Journey study for breast cancer survivors. The company also developed and launched Bridge Server, software that provides back-end data collection and distribution for mobile health apps, which is used by other ResearchKit participants.
As stated by Dr. Friend, "Even though it has been exciting to watch a shift in how researchers work together and in how patients track their own disease, most exciting is how well Sage is now positioned to continue this quest to change how research is done and how people manage their health."
Prior to co-founding Sage Bionetworks, where he will stay on as chairman of the board, Friend, a noted cancer researcher, led oncology research at Merck & Co and served on the faculty at Harvard Medical School.
Since launching in 2015, ResearchKit studies have been conducted in many countries around the world, including Australia, Austria, China, Germany, Hong Kong, Ireland, Japan, Netherlands, Switzerland, the UK and the US, and have covered issues like asthma, postpartum depression, and cardiovascular disease.
Following the success of its ResearchKit platform, Apple has expanded its healthcare efforts with the April launch of CareKit. While ResearchKit is designed to help researchers collect information from thousands of patients at one time to study diseases, CareKit allows developers to build apps that will let doctors better interface with patients.