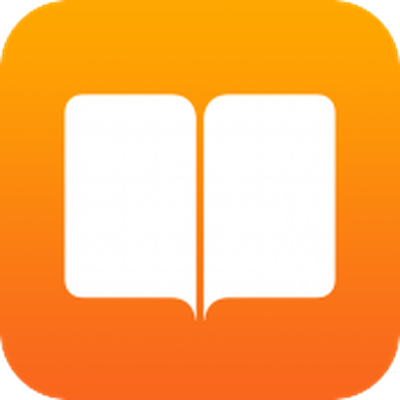 Starting on Tuesday, June 21, U.S. customers who purchased e-books from Apple and other retailers like Amazon and Barnes & Noble will begin receiving payouts from the $450 million settlement Apple agreed to pay after being found guilty of conspiring to fix the prices of e-books.
Customers will be receiving a $6.93 credit for each book that was a New York Times bestseller, and a $1.57 credit for other e-books. Customers eligible for credits include those who purchased e-books between April 1, 2010 and May 21, 2012.
Attorneys say the process is uniquely simple for consumers -- credits will be automatically sent directly into the accounts of consumers at major book retailers, including Amazon.com Inc., Barnes & Noble Inc., Kobo Inc. and Apple. Retailers will issue emails and put the credits in the accounts simultaneously.

If e-book purchasers requested a check in lieu of a credit, they will receive a check. If purchasers received a credit during the first round of distribution of publisher settlements, and they did not opt out, they will automatically receive a credit.
The U.S. Department of Justice first accused Apple and five other publishers -- HarperCollins, Simon and Schuster, Hachette Book Group, Macmillan, and Penguin -- of colluding to fix the prices of e-books in 2010, suggesting they had worked to raise prices of e-books to weaken Amazon's dominant position in the market and restructure the business model of the industry.
While all of the publishers settled early on, Apple fought the accusation for years and maintained its innocence, but ultimately, a ruling in 2013 found the company guilty of price fixing. A series of appeals were unsuccessful, and after the Supreme Court declined to hear the case, Apple was forced to pay a $450 million settlement.
$400 million of that $450 million is earmarked for customers who purchased e-books, with $30 million going towards legal fees and $20 million going to states who were also involved in the lawsuit.