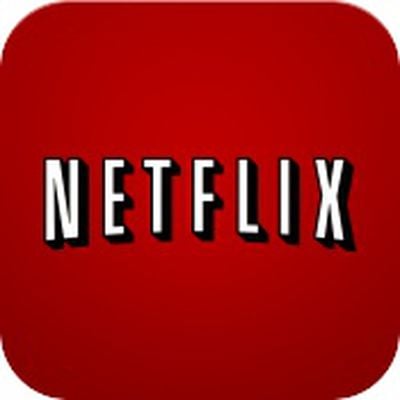 Netflix today announced its first original television series from India, one of the 190 countries where its streaming service was launched in January.
Netflix has seen fantastic success producing original shows for its American and English customer base, and the news follows similar announcements for original shows for the company's subscribers in Argentina and Germany.
Netflix is partnering with Indian film and production company Phantom Films to make an English and Hindi adaptation of gangster thriller novel Sacred Games, by Indian author Vikram Chandra.
Set in Mumbai, Sacred Games delves into the city's intricate web of organized crime, corruption, politics and espionage that lie beneath India's economic renaissance. It is described as "an epic masterwork of exceptional richness and power that interweaves the lives of the privileged, the famous, the wretched and the bloodthirsty".
The series will be available globally, although the release date remains unknown.
India's online markets are rapidly growing, and its film industry is estimated to be worth 192 billion rupees ($3.1 billion) by 2017.
Earlier this year, it was reported that Apple executives met with TV producers and Hollywood studios about developing original TV shows that it would offer exclusively to its iTunes customers. Those discussions were also reportedly led by Cue and Robert Kondrk, vice-president of iTunes content.
The original content could spearhead Apple's plans to launch its streaming TV service, which has been delayed due to its difficulties in securing deals with media providers like CBS, ABC, Fox, Disney, Discovery, and Viacom.
Earlier reports claimed that Apple would offer a skinny bundle of channels for around $30 to $40 per month, while the original content would presumably be available to stream or purchase on the iTunes Store.
In April 2015, Time Warner CEO Bewkes said he was "pretty confident" that Apple will eventually launch a streaming TV service.