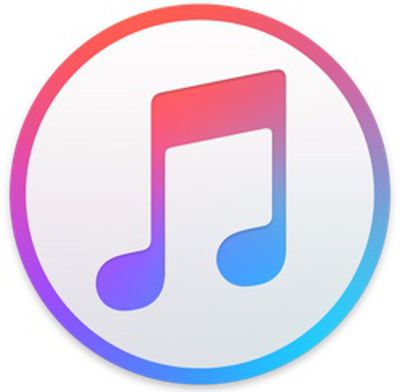 Apple today released a minor 12.4.1 update to iTunes, introducing several bug fixes to address issues with VoiceOver and other features.
iTunes 12.4.1 can be downloaded immediately from the Software Update mechanism in the Mac App Store.
This update addresses a number of problems where iTunes doesn't work as expected with VoiceOver. It also restores the option to Reset Plays and fixes the following issues:

- Up Next may have unexpectedly played songs added together in the incorrect order.
- iTunes was prevented from crossfading between songs.
iTunes 12.4.1 comes just over two weeks after the release of iTunes 12.4, an update that introduced a revamped interface designed to be simpler, with the reintroduction of a sidebar for easier navigation and a redesigned media picker. It also featured safeguards to protect users from an issue that could cause music stored in iTunes to be deleted.