Apple Releases iTunes 12.4 With Design Tweaks [Updated]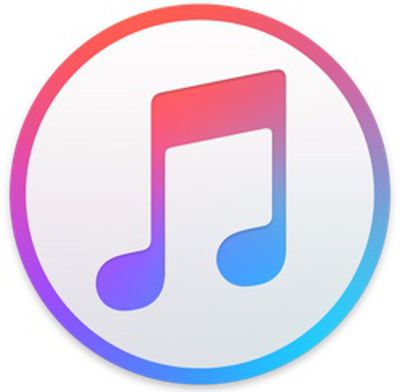 Apple today released iTunes 12.4, bringing some minor design tweaks and important bug fixes to its media software. iTunes 12.4 comes seven months after the launch of iTunes 12.3, which was released to the public in September, and nearly two months after the last minor iTunes update.
iTunes 12.4 includes a redesigned interface that's designed to be simpler, with the reintroduction of a sidebar for easier navigation and a revamped media picker, as was shared by MacRumors earlier this month.
Today's update may also include safeguards to protect users from an issue that could cause music stored in iTunes to be deleted. The deletion problem affected a small number of users and while Apple was not able to recreate the bug, the company promised "additional safeguards."
The iTunes 12.4 update can be downloaded through the Software Update mechanism in the Mac App Store. Full release notes are below.
Now enjoy all of your music, movies, TV shows, podcasts, and more in a simpler design.

Navigation. Now you can use Back and Forward buttons as you navigate between your Library, Apple Music, iTunes Store, and more.

Media Picker. Easily switch between Music, Movies, TV shows and more--and Edit to choose just the items you want.

Library and Playlists. Use Sidebar to view your Library in new ways. Drag and drop songs to easily add them to Playlists. And Edit Sidebar to show only your favorite views.

Menus. Menus in iTuns are now simpler and easier to use. Use the View menu to customize your Library or try context menus to act on specific items.
Apple is working on OS X 10.12, set to be unveiled at the Worldwide Developers Conference in June. iOS 10 is rumored to be gaining Apple Music changes, and it's possible OS X 10.12 will bring additional design tweaks to iTunes for a more streamlined Apple Music interface.
Update: TechCrunch has confirmed that the iTunes 12.4 update addresses the music deletion issue that affected a small number of iTunes users.