High-End iPhone 7 Plus With Dual Cameras Could Be Called 'iPhone Pro'
The rumored high-end iPhone 7 Plus with dual cameras could be named the "iPhone Pro," according to questionable information shared by Chinese website MyDrivers [Google Translate]. Apple is reportedly considering the name to distinguish the device from the iPhone 7 and the iPhone 7 Plus, said to include standard single-lens cameras.
KGI Securities analyst Ming-Chi Kuo has previously suggested Apple is working on two versions of the iPhone 7 Plus, one with a single-lens camera and one with a dual-lens camera, to be sold alongside an iPhone 7 with a single-lens camera. That rumor itself sounds questionable as it would splinter Apple's iPhone lineup, but Kuo firmly believes that is Apple's plan and has mentioned it in two separate research notes.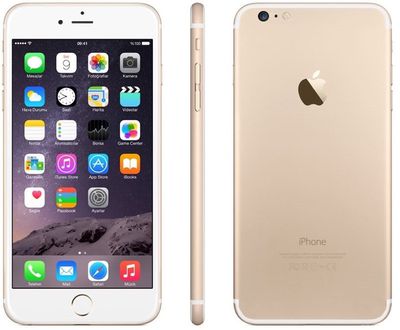 A mockup of what the iPhone 7 could look like with no protruding camera lens and redesigned antenna bands


In recent months, MyDrivers has shared several details on the iPhone 7 and the iPhone SE, but as neither device has launched, the site's accuracy is still in question. Apple has used the same general number-based naming scheme for its lineup of flagship iPhones since the iPhone 3G launched in 2008, so the information provided by MyDrivers should be viewed with some skepticism until confirmed by a source with a solid track record.
It's possible rumors of an iPhone Pro are surfacing due to the unique name Apple's 4-inch iPhone is expected to adopt -- iPhone SE -- and the rumored naming plan for the next-generation 9.7-inch iPad. The device will reportedly be branded as an iPad Pro rather than an iPad Air 3, naturally leading to speculation that Apple could make the same shift in its iPhone lineup.
The iPhone 7 and the iPhone 7 Plus are not expected to debut until the fall of 2016, but multiple details about the devices have already leaked. In addition to an iPhone 7 Plus version with dual cameras, both devices are rumored to include a water resistant body, no headphone jack, and a design that does away with the rear antenna bands and protruding camera.