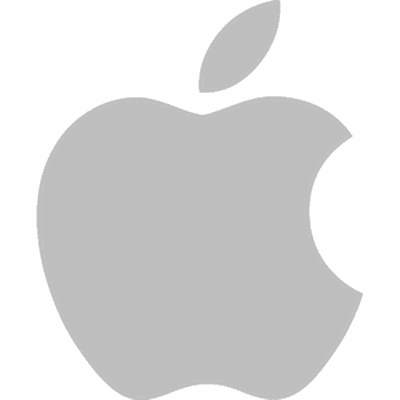 Apple plans to open a $25 million technology development site that'll span 250,000 square feet in Hyderabad, India, according to ZDNet. The site will open its "innovation center" in June of this year before ramping up to full operations by the end of the year.

The new centre will be built on 250,000 square feet of land in the real estate firm Tishman Speyer's WaveRock facility at Hyderabad's IT corridor at a cost of $25 million (150 crore rupees). It is anticipated to create 4,500 jobs for locals. IT majors such as Infosys, Wipro, Microsoft, and Cognizant have already set up their offices in the IT corridor.
ZDNet says the development center will be used to work on maps. Jayesh Ranjan, Secretary to IT in Telangana, the state in which Hyderabad resides, told ZDNet that Apple "has not looked at cities only in India, but across many places in Europe and other parts of the world."
Rajan notes that Apple choosing Hyderabad is a "strong endorsement of the city as a major IT hub in the country." Microsoft also has offices in the city and plans to expand its operations while Google has pledged to open a headquarters in Hyderabad, making it the biggest technology campus in South Asia.
In 2006, Apple opened a massive support center in Bangalore, but closed it shortly thereafter. While Apple keeps most of its design and development within the United States, it does own several research and development sites around the world, including in Israel and Ireland. In late 2014, the company announced that it would open an R&D center in Yokohama, Japan. In January, Apple announced that it would open iOS development centers in Europe, starting in Italy.
On a whole, India is becoming increasingly important to Apple's business. Last July, the company noted that its growth in India was over 90 percent while Apple's sales in the country topped $1 billion in a fiscal year for the first time. Tim Cook has also mentioned that Apple was interested in expanding its manufacturing base in the country. Currently, Apple is close to gaining approval to open retail stores in India.
Update: Apple has confirmed its plans for the site in Hyderabad, saying the center will indeed be focused on maps development and house over 150 employees.