Apple Pay Coming Soon to Crate & Barrel, Chick-fil-A and Au Bon Pain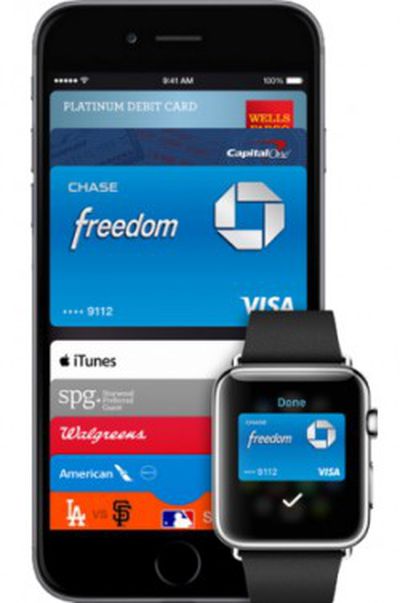 Apple Pay is now available at more than 2 million retail locations, with merchants such as Crate & Barrel, Chick-fil-A and Au Bon Pain set to accept the system in stores imminently, reports The Business Times.
Online clothing retailer Zappos.com also added Apple Pay to its iPhone and iPad apps on Tuesday, following a number of requests from customers to use the feature.
The announcement by Apple comes alongside news that the mobile payment service exceeded the company's goal to make it available at 1.5 million locations by the end of 2015. In-app purchases using the service also more than doubled in the last six months of 2015 compared with the first half, says the company.
Despite the upbeat announcement, Apple still has work to convince U.S. customers to use Apple Pay at retail stores. According to a survey by consumer researcher Pymnts and InfoScout, 16.6 percent of people who own newer iPhones tried Apple Pay in October, an increase from 9 percent in November 2014.
Apple Pay is set to expand to China early this year, making it the fifth country to adopt the payments service since its U.S. launch in October 2014. The service expanded to the United Kingdom in July 2015, followed by Australia and Canada last November in partnership with American Express. Hong Kong, Singapore and Spain are also expected to gain support later this year.