Apple Releases iOS 9.2.1 With Bug Fixes, Security Updates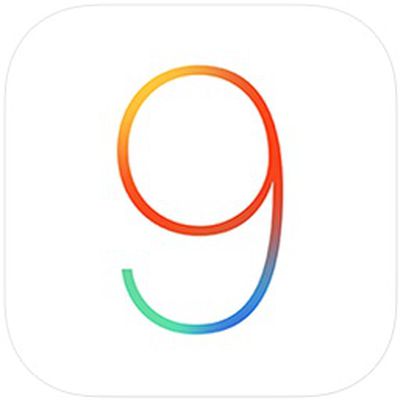 Apple today released iOS 9.2.1 to the public, marking the first update to iOS 9 since iOS 9.2 launched in December of 2015. iOS 9.2.1 has been in testing since December 16, with developers and public beta testers receiving a total of three betas before its public launch.
Today's iOS 9.2.1 release is available as an over-the-air update to all iOS 9 users. A minor update, iOS 9.2.1 is the fifth update to iOS 9 in total, following the launches of iOS 9.0.1, iOS 9.0.2, iOS 9.1, and iOS 9.2.
iOS 9.2.1, as a 9.x.x update, is minor in scale, focusing mainly on under-the-hood performance improvements and bug fixes rather than outward-facing changes. According to Apple's release notes, the update includes security improvements and bug fixes, including a fix for a significant Mobile Device Management issue that affected enterprise customers.
This update contains security updates and bug fixes including a fix for an issue that could prevent the completion of app installation when using an MDM server.
iOS 9.2.1 will be followed by iOS 9.3, which has also been seeded to developers for testing purposes. Set to be released in the spring, iOS 9.3 is a major update that introduces a new Night Shift feature to cut down on blue light exposure during the evening for better sleep and brings new educational features.
iOS 9.3 also includes new Quick Actions for iPhone 6s users and it introduces updates for apps and features like Apple News, Notes, Health, Siri, CarPlay, and More.