Apple Hiring for Health Technologies Team Ahead of Apple Watch 2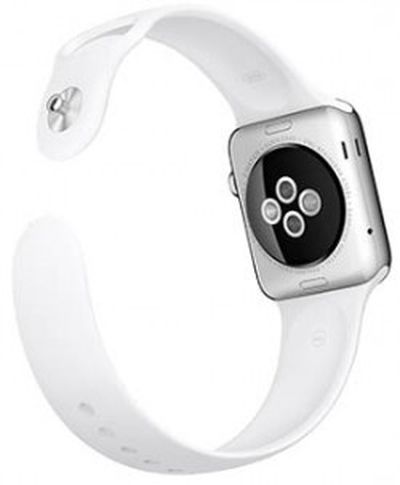 Apple has posted at least four job listings since November seeking biomedical engineers and technicians to join the research and development arm of its Health Technologies team, reports BuzzFeed News.
Apple's current health and fitness initiatives include the Apple Watch, launched last April with a heart rate sensor and activity tracking, and ResearchKit, an open source medical research framework for clinical trials on iPhone, iPad and iPod touch.
The rumored Apple Watch 2 is expected to launch in March with several improvements, possibly including a FaceTime Camera and expanded Wi-Fi capabilities, but Apple's health and fitness ambitions beyond its next-generation smartwatch remain open to speculation.
Apple CEO Tim Cook stirred speculation in November when he said that while Apple does not want to subject the Apple Watch to U.S. Food and Drug Administration approval, the company is not against the idea of putting adjacent products like apps or "something else" through the FDA.
Since then, Apple has made a number of hirings that suggest it may be working on a new health and fitness project.

BuzzFeed News also found that over the last three or so months, Apple has snapped up employees from the medical world, according to LinkedIn. For example, Anne Shelchuk, who has a doctorate in biomedical engineering, left ultrasound software company ZONARE Medical Systems for Apple's health technology team in November. […]

Craig Slyfield, a mechanical engineer who's co-authored several papers related to measuring and visualizing human bones in 3D, also joined Apple as a product development engineer in November. A hire in October was system design engineer Nathan Clark, who has a doctorate in biomedical engineering and a patent for a device that separates cells.
Last March, ABC provided a closer look at Apple's top-secret health and fitness lab where it collected more than 18,000 hours of health and fitness data from over 10,000 workout sessions by Apple employees. Apple COO Jeff Williams is known to lead the Apple Watch team internally, while Director of Fitness for Health Technologies Jay Blahnik, a former Nike FuelBand consultant, also plays a key role.