Health Technologies
By MacRumors Staff
Health Technologies Articles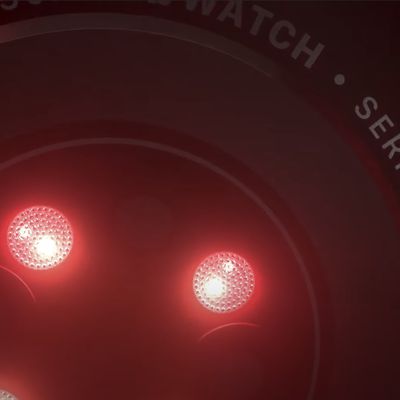 Apple is researching strain gage sensors, likely in an effort to improve the Apple Watch's strength training capabilities, according to a recent job listing (via MyHealthyApple). The job listing from Apple's Health Technologies team seeks engineers with "exposure to analog electronics, preferably mechatronic systems utilizing actuators, temperature sensors, strain gages, and photodiodes."...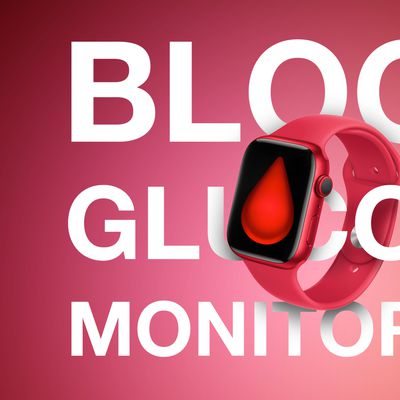 Blood glucose monitoring technology designed for the Apple Watch is unlikely to launch for several years, Bloomberg journalist Mark Gurman believes. In February, Gurman reported that Apple has made major progress with its noninvasive blood glucose monitoring technology, allowing diabetics and others to test their blood glucose levels without needing to prick the skin for blood testing....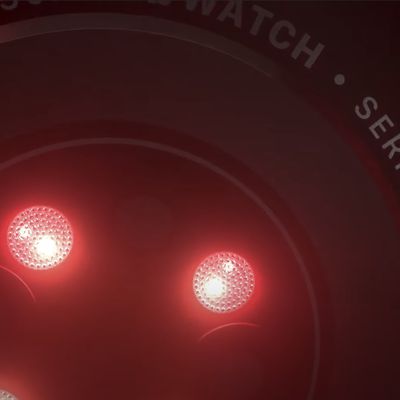 The Apple Watch can help treat a key symptom of sickle cell disease and changes to Apple's speech recognition algorithm could help people with a stutter, new studies propose. According to a study conducted by researchers at Duke University's Day Hospital (via MyHealthyApple), the Apple Watch could help treat vaso-occlusive crises (VOCs), a key complication caused by sickle cell disease that...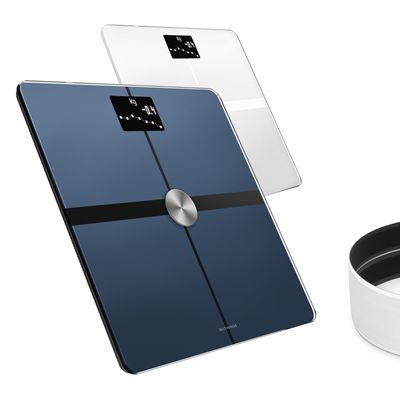 Apple may be designing and developing its own "health hardware products," according to a job listing spotted by MyHealthyApple. Apple is hiring a Senior Engineering Project Manager to join Apple's Health Hardware group, which is part of Apple's Health Technologies division. The listing explicitly states that Apple is developing its own health hardware products, which appear to be separate...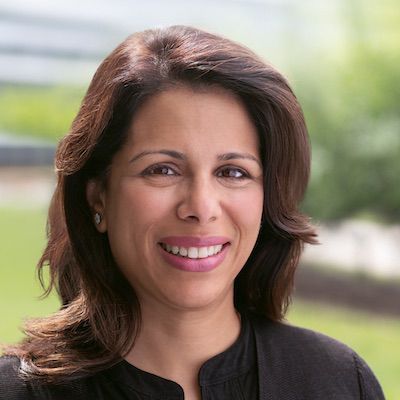 Apple's VP of Health Dr. Sumbul Desai recently sat down for an interview with MobiHealthNews where she discussed Apple's health products, the company's relationship with the FDA, the success of the ECG feature on the Apple Watch, and more. On the topic of Apple's relationship with the FDA, Desai said that while Apple has a "good" relationship with the FDA, the FDA asked "hard questions" about...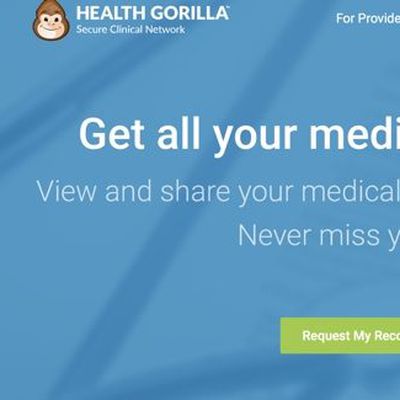 In its quest to turn the iPhone into a comprehensive health repository for every iPhone user, Apple has teamed up with Health Gorilla, a company specializing in aggregating diagnostic information, reports CNBC. Citing two sources familiar with Apple's plans, CNBC says Apple is working with Health Gorilla to add diagnostic data to the iPhone by cooperating with hospitals, imaging centers, and...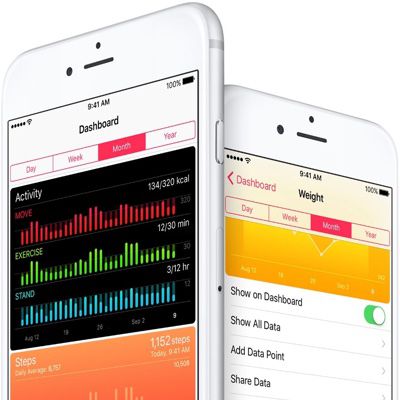 Apple wants the iPhone to serve as a comprehensive health repository for every iPhone user, keeping track of medical data like doctors visits, lab results, medications, and more, reports CNBC. Apple is said to have a "secretive team" within its health unit that has been communicating with developers, hospitals, and other industry groups about storing clinical data on the iPhone. With all of...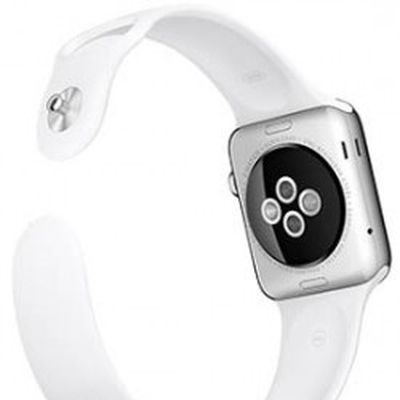 Apple has posted at least four job listings since November seeking biomedical engineers and technicians to join the research and development arm of its Health Technologies team, reports BuzzFeed News. Apple's current health and fitness initiatives include the Apple Watch, launched last April with a heart rate sensor and activity tracking, and ResearchKit, an open source medical research...