Former Nike FuelBand Consultant Jay Blahnik Confirms Apple Hiring [Update: Confirmed by AllThingsD]
Fitness expert and Nike product consultant Jay Blahnik appears to have confirmed his hiring by Apple on Twitter (via 9to5Mac). While Blahnik has been a consultant to Apple on unspecified products in the past, it now seems that he may join the company full time, potentially working on Apple's highly-rumored iWatch.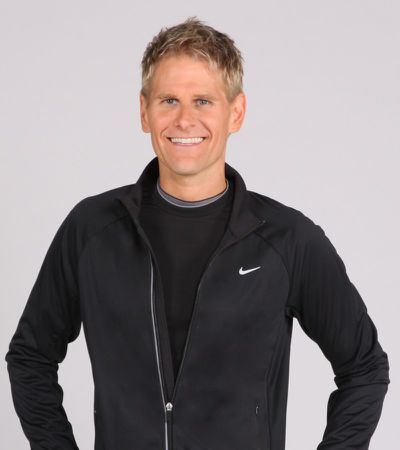 From a cached version of Blahnik's personal website:
Jay has been a Nike Elite Athlete and Nike consultant for almost 20 years. He worked closely with Nike on the launch of Nike+Running, which has become the largest digital running community in the world. He was also the original creator and program developer of the Nike Training Club App, and the Nike Training Club in-gym program, which boasts over 6 million digital users. He is also a key expert and consultant for many of Nike's new Digital Sport initiatives that launched in 2012, including Nike+ Kinect Training and Nike+ FuelBand.
Last month, Apple notably hired new employees with an expertise in health sensors to work on the iWatch, including hiring personnel away from notable firms such as AccuVein and MediSensors. Apple has also been filing trademark applications on the iWatch name in a number of countries, and is reportedly looking toward a late 2014 launch for the product as it works to solve numerous technical challenges.
Update: AllThingsD confirms that Apple has hired Jay Blahnik and speculates that he will likely be working with the company's wearables team.