Electric Motorcycle Startup Mission Motors Ceases Operations After Losing Talent to Apple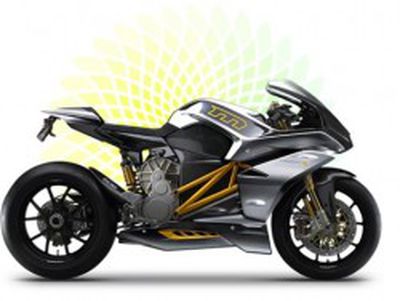 Electric motorcycle startup Mission Motors has ceased operations after losing some of its key talent to competitors such as Apple, and failing to develop a viable business model, according to Reuters.
"Mission had a great group of engineers, specifically electric drive expertise," [former CEO Derek] Kaufman said. "Apple knew that - they wanted it, and they went and got it."
The report claims about six engineers from the San Francisco-based startup were recruited by Apple since last autumn, and the company's assets are now controlled by its largest investor Infield Capital.
Mission Motorcycles, a related company created to sell the electric motorcycles, is reportedly in the process of filing for bankruptcy.
Apple never attempted to acquire Mission Motors outright, according to Kaufman, instead drawing from its pool of specialized engineers working on electric drive systems and battery algorithms for charging and cooling.
Mission Motors was founded in 2007 with ambitions to create a world-class electric motorcycle, and it launched an early prototype in 2013 to positive reviews. The company was reportedly often cash strapped, however, and some investors backed out as engineers left for competitors.
Mission Motors never released an electric motorcycle for sale to consumers.
Apple has been rumored to be working on an electric vehicle, codenamed "Project Titan," for several months, with its secretive automotive team reportedly including former employees from Tesla, Ford, GM, A123 Systems, Samsung and other competitors. Earlier this year, it reached a settlement with A123 in a poaching lawsuit.