Project Titan
By MacRumors Staff
Project Titan Articles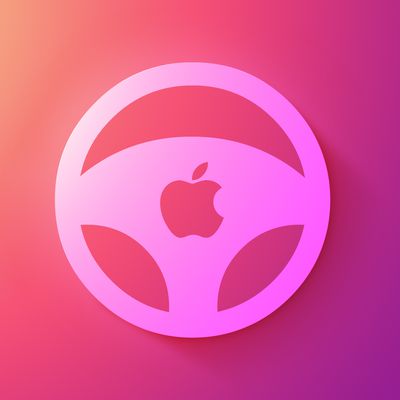 Apple has lost "several" top managers from its internal Apple Car project, codenamed "Project Titan," causing a potential setback to the launch of the self-driving car, according to a new report from Bloomberg. From the report: Apple Inc. has lost multiple top managers of its self-driving car team in recent months, a sign of attrition at the division involved in what could become an...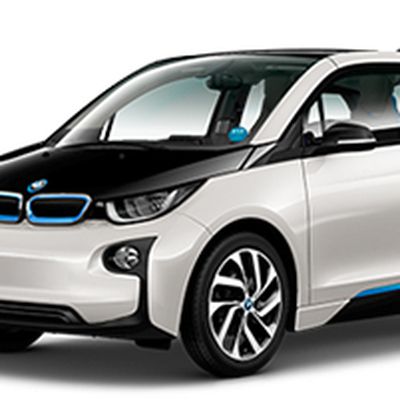 Apple is operating a secret vehicle research and development lab in the heart of Berlin, claims a report published in a German news outlet this morning. According to Frankfurter Allgemeine Zeitung (also known as F.A.Z.), Apple's clandestine facility employs between 15 and 20 "top class" men and women from the German automotive industry, with backgrounds in engineering, software, hardware, and...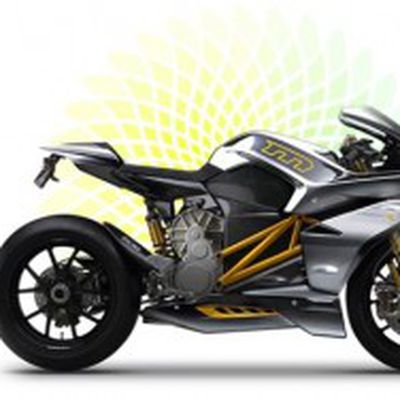 Electric motorcycle startup Mission Motors has ceased operations after losing some of its key talent to competitors such as Apple, and failing to develop a viable business model, according to Reuters."Mission had a great group of engineers, specifically electric drive expertise," [former CEO Derek] Kaufman said. "Apple knew that - they wanted it, and they went and got it."The report claims about...

Following up on today's report suggesting that Apple is recruiting automotive technology and vehicle design experts to work in a secret research lab, The Wall Street Journal is reporting that Apple is developing an electric vehicle. According to the publication's sources, Apple has hundreds of employees working to design an Apple-branded minivan-like electric vehicle under the code name...