Apple Pay Rival CurrentC Launching in Limited Trial Next Month as Exclusivity Expires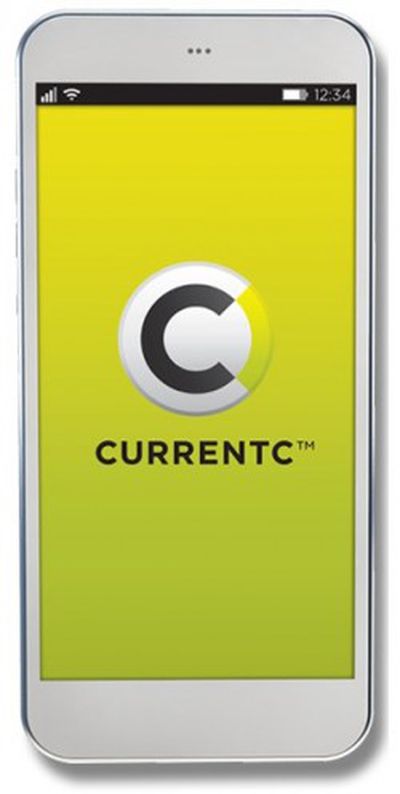 The Merchant Customer Exchange's contactless payment system, CurrentC, is gearing up for a limited trial run next month in the stores of the companies that began backing MCX in 2012, including Walmart, Target, and Best Buy, according to unnamed sources speaking with Bloomberg.
The service is backed by a large roster of retailers, from Sears to Wendy's, who support the platform as a way to avoid losing integral shopping data to an increasingly competitive market thanks to the likes of Apple and Google.
CurrentC is different from Apple Pay however, using barcodes and RFID scanners in place of NFC terminals Apple took advantage of with Apple Pay. As Bloomberg points out, it also has a major hurdle regarding the signing of deals with major credit card companies, something it has yet to do.

While MCX is getting closer to releasing its app, there are plenty of hurdles. It hasn't signed deals with major credit-card companies like Visa to use bank-issued card accounts within the app. That means a shopper wouldn't be able to use, say, a Visa debit card from JPMorgan Chase & Co. This can be done with competing products like Apple Pay. Instead, users of MCX's app will be limited to private-label store cards, like Target's REDcard, or they'll have to give MCX their checking-account details.
Also worrisome for MCX is the three-year exclusivity contract each retailer signed when the company began talks of the CurrentC system back in 2012. Those contracts -- which prohibited partnering with other mobile payment services -- begin to end next month, alongside CurrentC's soft launch in August. The company has already felt the weight of this, as Best Buy announced back in April it would begin supporting Apple Pay within its mobile app, with in-store support gearing up for later in 2015.
Not long after, MCX's CEO at the time, Dekkers Davidson, left the company, with a spokeswoman telling press that Davidson's exit had nothing to do with the announcement made by Best Buy days before. Payments security analyst Julie Conroy spoke on the subject to Bloomberg, reiterating on the public's trust issues with the company following a hack last year and stating simply, "I'm increasingly skeptical of their chance to really make a dent."