Apple Seeds Third OS X 10.10.5 Yosemite Beta to Developers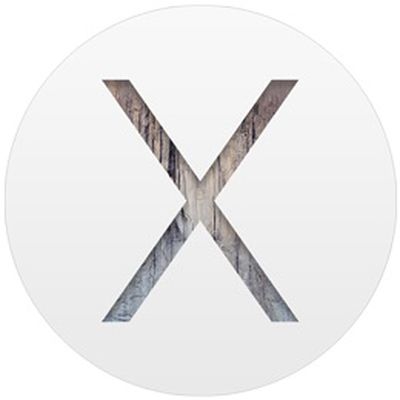 Apple today seeded the third beta of OS X 10.10.5 to developers, nearly one week after seeding the second 10.10.5 beta and more than a month after releasing OS X 10.10.4 to the public.
Today's beta, build 14F25a, can be downloaded through the Software Update mechanism in the Mac App Store or through the Apple Developer Center.
The first and second OS X 10.10.5 betas did not appear to include any consumer-facing changes, so it's likely that this update focuses on behind-the-scenes bug fixes and performance enhancements. OS X 10.10.5 beta 2 introduced a fix for the DYLD_PRINT_TO_FILE exploit that's been making headlines over the last few days, and the security flaw will be patched as soon as OS X 10.10.5 is released to the public.
Because we're just a couple of months away from the public release of OS X 10.11 El Capitan, OS X 10.10.5 will likely be one of the last updates to Yosemite, designed to prepare the operating system for its imminent retirement. It will, of course, continue to get bug fixes and minor repairs even after El Capitan's release to patch security flaws and fix other issues.
Over the course of its lifespan, OS X Yosemite has received four updates. The first two brought bug fixes and security improvements, while OS X 10.10.3, the most significant update to Yosemite, introduced the new Photos app, Force Touch APIs, new emoji features, and more.
OS X 10.10.4, the current version of OS X Yosemite, introduced multiple bug fixes and under-the-hood performance improvements, including the removal of the problematic Discoveryd process.