Apple Not Coercing Indie Artists Into Apple Music Deals With iTunes Removal Threats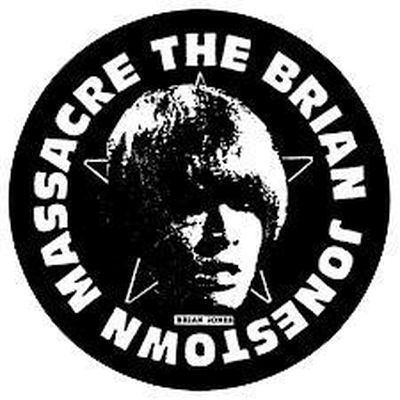 Earlier this week, singer-songwriter Anton Newcombe of The Brian Jonestown Massacre took to Twitter to rant about the Apple Music terms he had allegedly been offered by Apple, accusing the company of threatening to take his music off iTunes if he did not agree to the three-month free trial period that's been a sticking point with indie artists.
Calling Apple a "satanic corporation," (and mistakenly tweeting at an "Apple Official" Twitter account not run by Apple) Newcombe said Apple offered him a deal that required him to provide his music for free for three months, and when he asked what would happen if he refused, he was told his music would be removed from sale on iTunes.
The biggest company on earth wants to use my work to make money for 3 months and pay me nothing - of I say no,I'm banned — antonnewcombe (@antonnewcombe) June 17, 2015
Newcombe's claims have been circulating around the Internet for the last several days, and as of yesterday, they prompted a reply from Apple. An Apple representative spoke to
Rolling Stone
and said the company has not been threatening to remove artists' music from iTunes for refusing Apple Music deals. "It will not be taken off," said the representative.
Newcombe's representative did not respond to a request for comment following Apple's statement, but Newcombe has continued his tirade against Apple Music on Twitter.
Apple plans to offer consumers a three-month trial for Apple Music, but during that period, the company will pay no royalties or fees to artists and labels. Several indie labels have spoken out against the move, claiming the trial period will "literally put people out of business."
Following the free trial period, Apple will give labels a 71.5 percent split of subscription revenue in the United States and will pay out a slightly higher percentage outside of the U.S., but labels say the numbers do little to alleviate the sting of three months of no royalty payments at all.
Apple Music will launch in a week in a half, going live on June 30 as part of an upcoming iOS 8.4 update. The service will be free for the first three months, after which it will cost $9.99 for individuals and $14.99 for families up to 6.