Apple Confirms 71.5% Revenue Sharing for Apple Music, No Royalties During Trial Period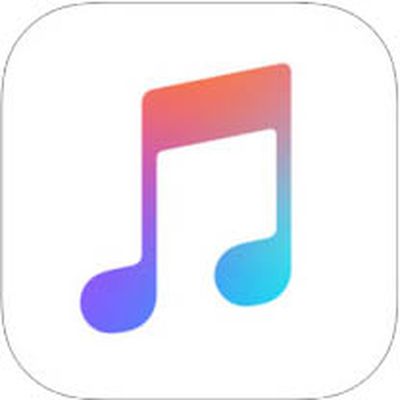 Apple vice president of iTunes content Robert Kondrk has confirmed to Re/code that the Cupertino-based company will share 71.5% of Apple Music revenue with music owners in the United States.
That number will be slightly higher outside of the United States, averaging around 73%, but Apple will pay no royalties during the three-month free trial period in return for paying a few percentage points extra.
"Apple won't pay music owners anything for the songs that are streamed during Apple Music's three-month trial period, a bone of contention with music labels during negotiations for the new service. But Kondrk says Apple's payouts are a few percentage points higher than the industry standard, in part to account for the lengthy trial period; most paid subscription services offer a free one-month trial."

The payments will be primarily sent to record labels and publishers that own the rights to songs and their underlying compositions, meaning that the royalties will not necessarily line the pockets of musicians directly. Artists often have their own individual deals with the record label they are signed to, so their payouts are often dependant on the terms of their contracts.
Apple paying seven-tenths of every dollar to rights holders is the standard rate paid by other streaming music services such as market leader Spotify, although Apple Music may be more lucrative for record labels due to its absence of a free ad-supported tier. Spotify argues that Apple also offers free streaming music through iTunes Radio and its upcoming Beats 1 global radio station.
Apple Music was unveiled last week as an all-in-one streaming music service, live global radio station and social platform for artists to connect with fans. The subscription-based service will be available June 30 for $9.99 per month after a three-month free trial period for iPhone, iPad, iPod touch, Mac and PC. Apple TV and Android versions of the service will be available in the fall.