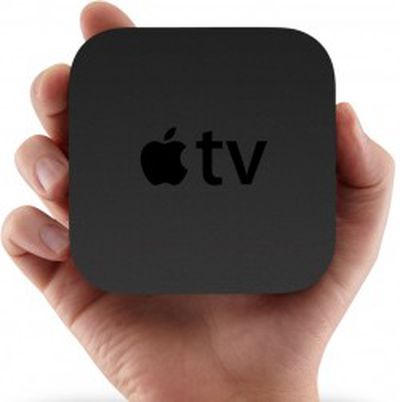 Through Apple's developer program, users have long been able to register the Unique Device Identifiers (UDIDs) for up to 100 individual devices to qualify them for testing Apple beta software and their own apps. Some users saw that limit raised to 200 several years ago, but the higher limit was never officially implemented by Apple.
With yesterday's move to merge Apple's developer programs, the company has also rolled out new limits for registered devices, as noted by a number of MacRumors readers. The total limit is now 500 devices, but it is broken down by device type with up to 100 slots each for iPhone, iPad, iPod, Apple Watch, and Apple TV devices now available.
A number of readers have highlighted the inclusion of Apple TV as a supported device, believing it points to third-party app development for the set-top box as had been rumored for launch at WWDC but was reportedly pushed back just weeks ago. The Apple TV has actually been a supported device for UDID registration for quite some time, and Apple has regularly offered developers betas of upcoming Apple TV software for testing.

Even so, the limit of 100 Apple TVs per account seems generous for simply testing Apple's beta software, so the question is whether the Apple TV was given the same limits as other device types for simplicity's sake or if the company is setting the stage for broader third-party app development for the platform later this year.
As was the case previously, once a device is registered it counts toward the user's limit for the remainder of the developer subscription year, preventing users from rapidly deleting and adding devices to game the system.