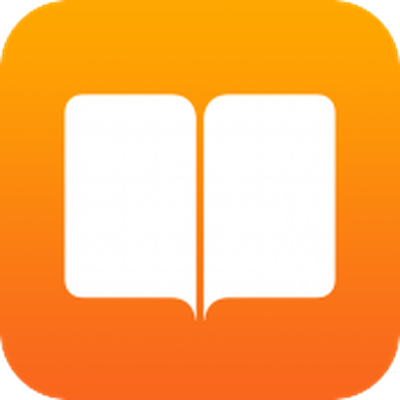 The U.S. Court of Appeals for the Second Circuit in New York today rejected Apple's bid to disqualify antitrust compliance monitor Michael Bromwich, who was appointed to watch the company since it was found liable of conspiring with publishers to fix e-book prices a few years ago, reports Reuters.
"The 2nd U.S. Circuit Court of Appeals in New York said a lower court judge did not abuse her discretion in rejecting Apple's bid to disqualify Michael Bromwich as monitor, even though some of the company's allegations against him 'give pause.'"
In July 2013, Apple lost a significant e-book antitrust case that found the company to have colluded with publishers to raise the price of e-books. As a result, Apple was forced to submit to an external antitrust compliance monitor and $450 million fine as part of a settlement with several class action lawyers and state district attorneys. Last December, the lawsuit entered appeals court as Apple's attempt to overturn the ruling.