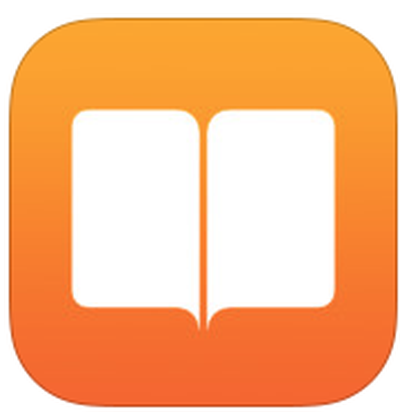 Apple today requested that U.S. District Judge Denise Cote disqualify Michael Bromwich, the external compliance monitor Apple was ordered to hire to ensure the company complies with all antitrust requirements in the future, from serving in his position, reports Reuters.

An attorney for the consumer technology giant on Tuesday asked U.S. District Judge Denise Cote in Manhattan to disqualify Michael Bromwich from serving as an external compliance monitor, arguing he had shown a personal bias against the company.
In a letter to Cote, Apple's attorney claimed the report filed by Bromwich last month, in which he accused Apple of blocking interviews and disrupting his investigation, was a "wholly inappropriate declaration".
Bromwich's report was filed in reaction to a complaint Apple had filed in November, in which the company claimed Bromwich was overcharging them for his services. In addition, Apple cited Bromwich had aggressively sought to interview top executives when his mandate required him to assess the company's antitrust policies 90 days after his appointment.
Those same complaints were re-asserted in Apple's letter to Cote requesting the removal of Bromwich. Apple was found guilty of conspiring with five publishers to raise the prices of e-books in July.