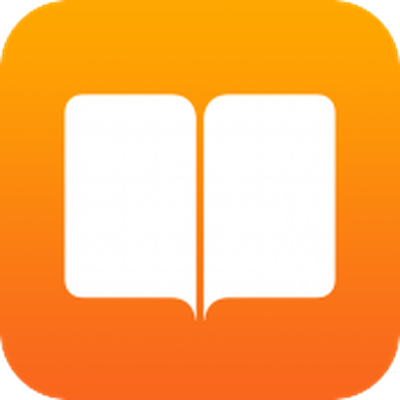 Last year, Apple lost a monumental e-book antitrust case that alleged the company had colluded with publishers to raise the price of e-books. As a result, Apple was forced to submit to a cumbersome external antitrust monitor and the company agreed to pay out $450 million as part of a settlement with several class action lawyers and state district attorneys.
Throughout the lawsuit, Apple maintained its innocence, and in February, the company formally filed for an appeal, asking the U.S. Circuit Court of Appeals to overturn the original ruling. In the appeal filing, Apple called the judge's decision a "radical departure" from modern antitrust law.
As of this week, Apple's case is being heard in appeals court, and it appears that things are going in the company's favor thus far. According to a report from Reuters, some of the judges "appeared sympathetic" to Apple's argument that its agreements with e-book publishers were "pro-competitive."
One of Apple's main arguments during the e-book antitrust case focused on Judge Cote's treatment of the company. Apple believes it was treated unfairly because Cote opted to ignore the positive impact that Apple had on introducing competition into the e-book market at a time when Amazon had a 90 percent market share.
Rather than being treated as a new entrant into the e-book market, which would have demanded a "rule of reason" analysis that judged Apple's impact on improving competition in a way that was good for consumers, Apple's role was viewed as "per se illegal" and automatically labeled anticompetitive despite Amazon's large command of the e-book market.
Circuit Judge Dennis Jacobs asked a Department of Justice lawyer why it was wrong for the publishers to get together to defeat a "monopolist" that was using "predatory pricing."

"It's like the mice getting together to put a bell on the cat," Jacobs said.
Circuit Judge Debra Livingston also said it was "troubling" that Apple's normally "perfectly legal" contracts were labeled as a scheme. A lawyer for Apple told the judges "We think the conduct here was innovative and pro-competitive." Should Apple win its appeal, it may not have to pay the $450 million settlement it reached in July. If the case is overturned, Apple will pay no fines, and if it's sent back to Judge Cote for a retrial, Apple will pay just $50 million to consumers and $20 million in attorney fees.