Most 42mm Apple Watches Now Estimated to Ship in July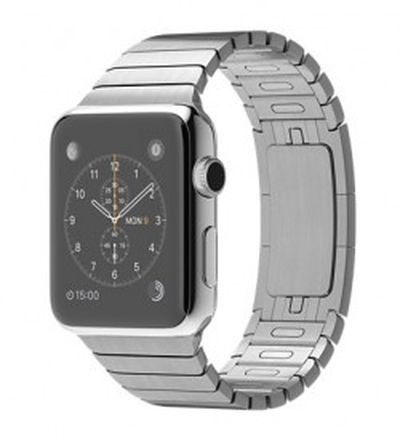 While many customers have been receiving their Apple Watch pre-orders earlier than expected, all 42mm Apple Watch Sport and stainless steel Apple Watch models now have shipping estimates of July on the Apple Online Store in the United States for new orders. Apple Watch Edition shipping times have not changed.
Now that the calendar has turned to May, it is likely that Apple has simply bumped forward its original June estimates for 42mm models to July to remain conservative. Many pre-orders with initial shipping estimates of 4-6 weeks or later have already been shipped or delivered, as Apple appears to be making up ground on most models.
The only two Apple Watches that remain virtually nowhere to be seen are the 38mm and 42mm Space Black with Link Bracelet models, both of which remain available to ship in 4-6 weeks or later for most customers. Earlier this week, it was reported that a Taptic Engine defect may have contributed to Apple Watch supply constraints, but the issue was caught before any units were shipped to customers and has since been resolved.