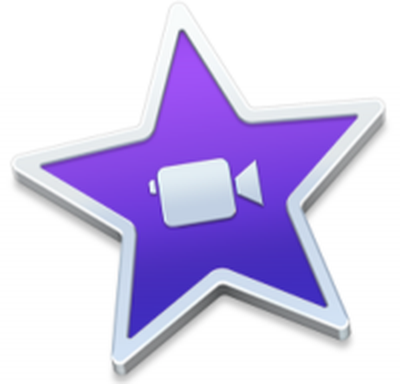 While Apple updated iMovie for Mac on March 9 with Photos integration and noted it in the "What's New" section, Apple did not mention it also gained additional support for the new Force Touch Trackpad. The new feature was first found by freelance film editor Alex Gollner (via Wired) and is described in an Apple support document.

When dragging a video clip to its maximum length, you'll get feedback letting you know you've hit the end of the clip. Add a title and you'll get feedback as the title snaps into position at the beginning or end of a clip. Subtle feedback is also provided with the alignment guides that appear in the Viewer when cropping clips.
Gollner notes that the new feature allowed him to "feel" his way around iMovie's user interface, which means that he could do certain tasks without looking at the screen. He goes on to say that the new feature feels like a sign of the future for Apple devices, with users being able to feel their way through UI elements that he calls "bumpy pixels".
iMovie for Mac [Direct Link] comes free with every new Mac, and this new version of the software is available as a free update for existing owners of the app. iMovie for Mac is otherwise available in the Mac App Store for $14.99.