Best Buy Unlikely to Carry Apple Watch at Launch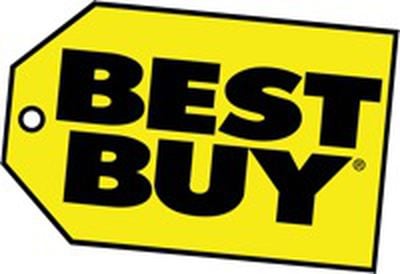 Best Buy may not carry the Apple Watch when the wrist-worn device launches in April, according to Reuters. The report, citing sources with direct knowledge of the matter, corroborates speculation that Apple might control the Apple Watch sales experience, at least initially, by limiting the product to Apple Stores.
Apple has been training its retail employees to deliver a more personalized shopping experience, as many customers will want to try on the various watch editions, faces and bands to determine which is best for them. Given that, it would make sense that Best Buy, and possibly other authorized resellers such as Walmart, Target and Sam's Club, might not immediately sell the Apple Watch.
While large fashion retailers such as Bloomingdale's and Saks Fifth Avenue in the United States confirmed no immediate plans to carry the Apple Watch, multiple high-end department stores in Europe will be showcasing the smartwatch when it launches. Last month, for example, sources told us that Apple is planning an Apple Watch pop-up shop at Selfridges in London near the iconic 19,000-square-foot Wonder Room. French department store Galeries Lafayette is also setting up an Apple Watch display in Paris.
"Other large retailers, including Macy's, Saks 5th Avenue, Bloomingdales and Barney's said they had no immediate plans to carry the watch. Target and Nordstrom,along with all the major phone carriers, declined to comment on their plans, though a source with knowledge of the situation said Nordstrom has engaged in discussions with Apple."
Apple is expected to provide further details about the Apple Watch during today's "Spring Forward" media event. The keynote begins at 10 AM Pacific with a live video stream available on Mac, iPhone, iPad and Apple TV. MacRumors will also have full coverage of the event, with a live blog on our front page, news coverage and updates going out on our @MacRumorsLive Twitter account. Also follow and participate in the conversation in our discussion forums.