Apple Expands Company Trademarks to Cover Vehicles, but Similar Filings Date Back to 2003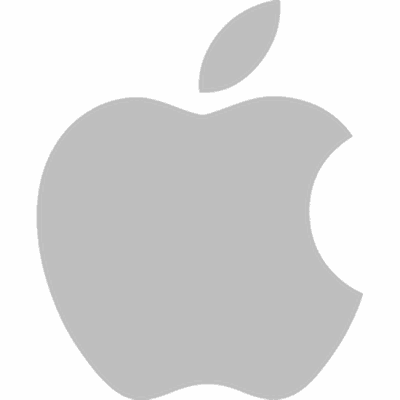 Following several weeks of rumors about Apple's car-related projects, a recent move by the company to expand trademark coverage of the "Apple" name and iconic Apple logo in Switzerland to include vehicles is gaining attention, as noticed by ApfelBlog.ch [Google Translate] (via Cult of Mac).
While the expansion, which also occurred in Mexico on the same date last month, is unsurprisingly sparking discussion about Apple's efforts in the automotive industry, it is not exactly a new development. Various other Apple trademark applications over the years have included protection under International Class 12, which covers vehicles and their accessories. A European Union filing from October 2003 describes a similar vehicle-related corporate trademark, and others such as a United Kingdom filing from last year have been filed since that time.
Each trademark filing goes through the same basic motions in mentioning various types of vehicles and vehicle-related devices to be covered.
Vehicles; Apparatus for locomotion by land, air or water; electronic hardware components for motor vehicles, rail cars and locomotives, ships and aircraft; Anti-theft devices; Theft alarms for vehicles; Bicycles; Golf carts; Wheelchairs; Air pumps; Motorcycles; Aftermarket parts (after-market parts) and accessories for the aforesaid goods.
One issue with interpreting trademark applications is the common strategy of trying to cover as broad a base as possible in order to maximize protection, and thus it is difficult to tell whether Apple's new vehicle-related applications are related to the rumored projects or something simpler such as CarPlay. Apple also currently holds "iPhone," "Mac," and "iPod" trademark protection under Class 12 in several countries.
The Swiss and Mexican filings come on the heels of a recent deluge in Apple car-related news that began when a mysterious van leased to the company was seen on Bay Area streets. Further news on the company hiring employees from Tesla, Ford and GM, and reports stating the so-called "Project Titan" is aiming to launch in 2020 have led some to believe the vans are related to Apple's vehicle project, but they appear more likely to be an attempt to beef up Apple's Maps offerings with imagery similar to Google's Street View.