Apple Ordered to Pay $532.9 Million in iTunes-Related Patent Lawsuit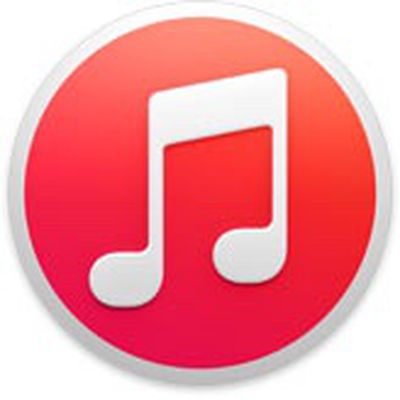 A federal jury in Tyler, Texas has ordered Apple to pay $532.9 million to patent licensing firm Smartflash LLC for using its patents without permission, reports Bloomberg. The court found certain iTunes apps to be infringing upon the Texas-based company's patents related to digital rights management, data storage and managing access through payment systems.
Apple argues that Smartflash is exploiting the patent system and plans to appeal the decision.
"Smartflash makes no products, has no employees, creates no jobs, has no U.S. presence, and is exploiting our patent system to seek royalties for technology Apple invented," said Kristin Huguet, an Apple spokeswoman. "We refused to pay off this company for the ideas our employees spent years innovating and unfortunately we have been left with no choice but to take this fight up through the court system."
Smartflash was originally seeking $852 million in damages from Apple for infringing three patents, claiming that it was entitled to a percentage of sales of Apple products used to access iTunes, such as iPhones, iPads and Macs. Apple believed that $4.5 million was fair at most, arguing that it was not infringing upon the inventions and that the patents were invalid. Developers Game Circus and KingsIsle Entertainment Inc. were also defendants in the case but were later dismissed from the lawsuit.
"Apple doesn't respect Smartflash's inventions," the company's lawyer, John Ward of Ward & Smith in Longview, Texas, told the jury. "Not a single witness could be bothered with reviewing the patent."
Smartflash has also sued Samsung Electronics in a separate lawsuit that is scheduled to begin following the end of this Apple trial. The patent licensing firm also recently filed against Google, which has attempted to move its lawsuit to California, and Amazon in December. This case is Smartflash LLC v. Apple Inc., 13-447, in the U.S. District Court for the District of Texas.