Google Relaxes Project Zero Bug Disclosure Policy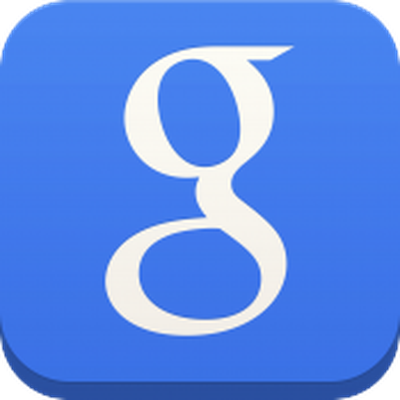 Google's security team Project Zero recently announced some changes to its bug disclosure policy after controversially exposing Apple and Microsoft security flaws when the companies failed to meet the 90-day deadline. The new disclosure deadline has a 14-day grace period and excludes weekends and public holidays, providing tech companies with more time to properly address security vulnerabilities in their software.
"We now have a 14-day grace period. If a 90-day deadline will expire but a vendor lets us know before the deadline that a patch is scheduled for release on a specific day within 14 days following the deadline, the public disclosure will be delayed until the availability of the patch."
Project Zero is a security team consisting of experienced programmers that look through the code of Google and several of its competitors to discover security flaws, like those uncovered in OS X Yosemite back in January. The team immediately discloses any vulnerabilities found to vendors, providing them with a 90-day deadline to release a software patch before sharing the vulnerabilities with the public.
The role of Google playing security watchdog for other companies has been the subject of much debate, with some believing that the company has a disingenuous agenda and others claiming that it is taking appropriate action. Google claims that it holds itself to the same 90-day policy it enforces on other tech companies, with bugs in the pipeline for Chrome and Android that are subject to the same deadline policy.