Apple CEO Tim Cook Earned $9.2M in Fiscal 2014, Doubling 2013 Compensation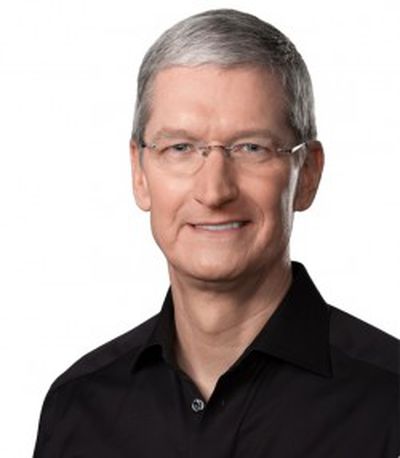 Apple CEO Tim Cook's compensation for fiscal 2014 was $9.22 million, according to a newly released SEC filing. That breaks down to a salary of $1.7 million and non-equity incentive compensation of $6.7 million, double the $4.3M compensation he received in 2013.
Apple's newest executive hire, Angela Ahrendts, received $73 million in cash and stock. That includes a $400,000 salary, a $500,000 bonus, and $70 million in stock. Ahrendts, who joined Apple in May of 2014, was previously making $37 million at Burberry, and her offer package included an RSU award with a value of $37 million to compensate her for her unvested Burberry awards along with an RSU award of $33 million as a new Apple hire.
As for other Apple executives, Eddy Cue and Jeff Williams made over $24 million in stock awards, salary, and non-equity incentive plan compensation. Peter Oppenheimer earned $4.5 million, and Luca Maestri, Apple's new CFO, received $14 million.


Apple had a record year under the guidance of Tim Cook, generating $182.8 billion in sales with $38.5 billion in net income in fiscal 2014, a new high for the company. According to its October forecast Apple expects to see revenue between $63.5 and $66.5 billion for the first quarter of 2015.
Apple will announce its earnings for the first fiscal quarter of 2015 on Monday, January 27. MacRumors will provide live coverage of both the earnings release and the conference call.