Peter Oppenheimer
By MacRumors Staff
Peter Oppenheimer Articles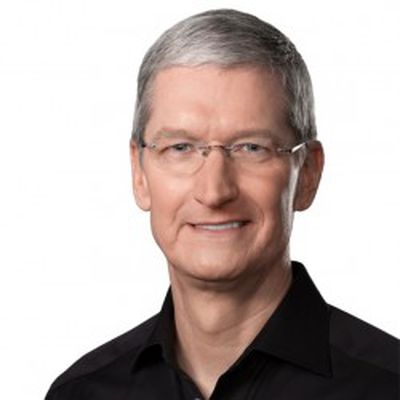 Apple CEO Tim Cook's compensation for fiscal 2014 was $9.22 million, according to a newly released SEC filing. That breaks down to a salary of $1.7 million and non-equity incentive compensation of $6.7 million, double the $4.3M compensation he received in 2013. Apple's newest executive hire, Angela Ahrendts, received $73 million in cash and stock. That includes a $400,000 salary, a $500,000...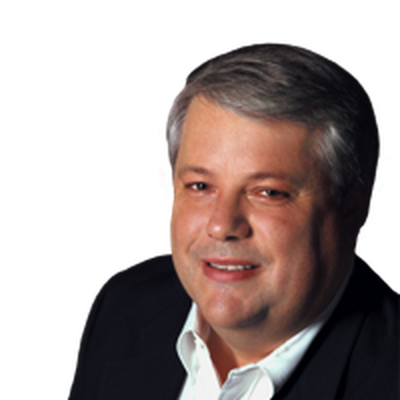 Apple today announced the retirement of Chief Financial Officer Peter Oppenheimer. Oppenheimer will leave Apple in September of this year and will be succeeded by Luca Maestri, Apple's vice president of Finance and corporate controller. This change in executive leadership comes one day after Goldman Sachs announced that Oppenheimer would be joining the banking firm's board of directors. "Peter...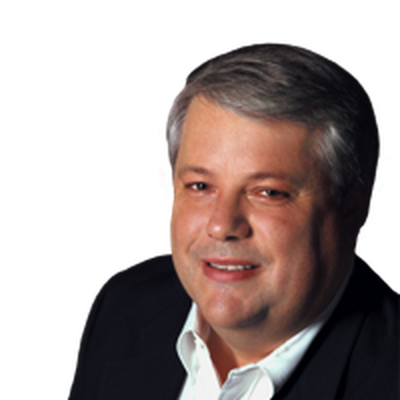 Goldman Sachs Group today announced that Apple Chief Financial Officer Peter Oppenheimer will join the banking firm's board of directors, effective immediately. Oppenheimer will become the board's 13th director and will serve on the firm's Audit, Risk, Compensation and Corporate Governance, Nominating and Public Responsibilities committees. "Peter's 25 years of broad experience across...

The Cupertino City Council today posted a video of the press conference it held yesterday, announcing its approval of Apple's Campus 2 plans. Apple CFO Peter Oppenheimer spoke during the conference, thanking the community for green lighting its plans and providing some additional details on the campus. This is a very special moment for us at Apple. We have put a tremendous amount of love and...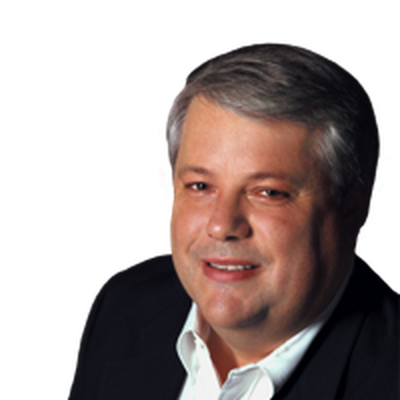 Apple CFO Peter Oppenheimer sold 37,172 shares of Apple stock on Wednesday as part of a SEC Rule 10b5-1 scheduled trading plan implemented in November of 2011. The sale was disclosed in a filing with the SEC.The sale took place the day after Apple's July earnings announcement, a profitable choice for Oppenheimer as Apple's stock jumped from $420/share to $440/share following the earnings...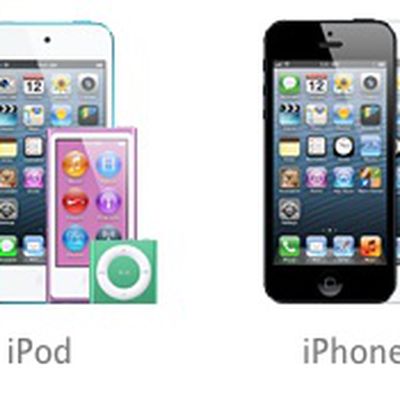 During the question and answer portion of Apple's third quarter earnings call, Apple CFO Peter Oppenheimer suggested that Apple will have a "very busy fall," following it up with a statement that he'd like to "leave it there and go into more detail in October." Apple is expected to unveil a number of products in the fall months, including the next generation iPhone, the fifth generation iPad, ...
After jostling in competing memoranda yesterday, Apple and a group of U.S. Senators are prepared to go head-to-head in a committee hearing examining the tax avoidance strategies of Apple and other multinational corporations. CEO Tim Cook, CFO Peter Oppenheimer, and Apple's head of tax operations Phillip A. Bullock will appear in front of the U.S. Senate Permanent Subcommittee on Investigation...

Three Apple executives sold millions of dollars in Apple shares after restricted stock units awarded in 2008 vested. The three executives were Apple CEO Tim Cook, Apple CFO Peter Oppenheimer, and marketing chief Phil Schiller. The sales were disclosed in mandatory SEC filings. - Tim Cook sold 106,640 shares at an average price of $600.79/share, after having 93,360 shares withheld for tax...

With Apple still searching for a new head of retail operations in the wake of Ron Johnson's departure to become CEO of department store chain J.C. Penney, 9 to 5 Mac claims that Apple Chief Financial Officer Peter Oppenheimer is overseeing the division on an interim basis.Oppenheimer, a financial guru has been put in charge of Apple's retail operations according to sources familiar with the...
Apple's CFO Peter Oppenheimer spoke at the Morgan Stanley Technology Conference today. Macworld provides a summary, a full audio feed is available from Apple, and a transcript is available from Appleinsider. In summary, Oppenheimer offers nothing particularly revealing and reaffirms that the Apple TV will be shipping this month. One audience member asked directly if Apple would consider...